This is my annual 2022 food blog income report! This is intended to help other food bloggers to see how much money is possible in this career.
I did make a quarter 1 income report and quarter 2 income report, but I decided to make 1 annual one each year.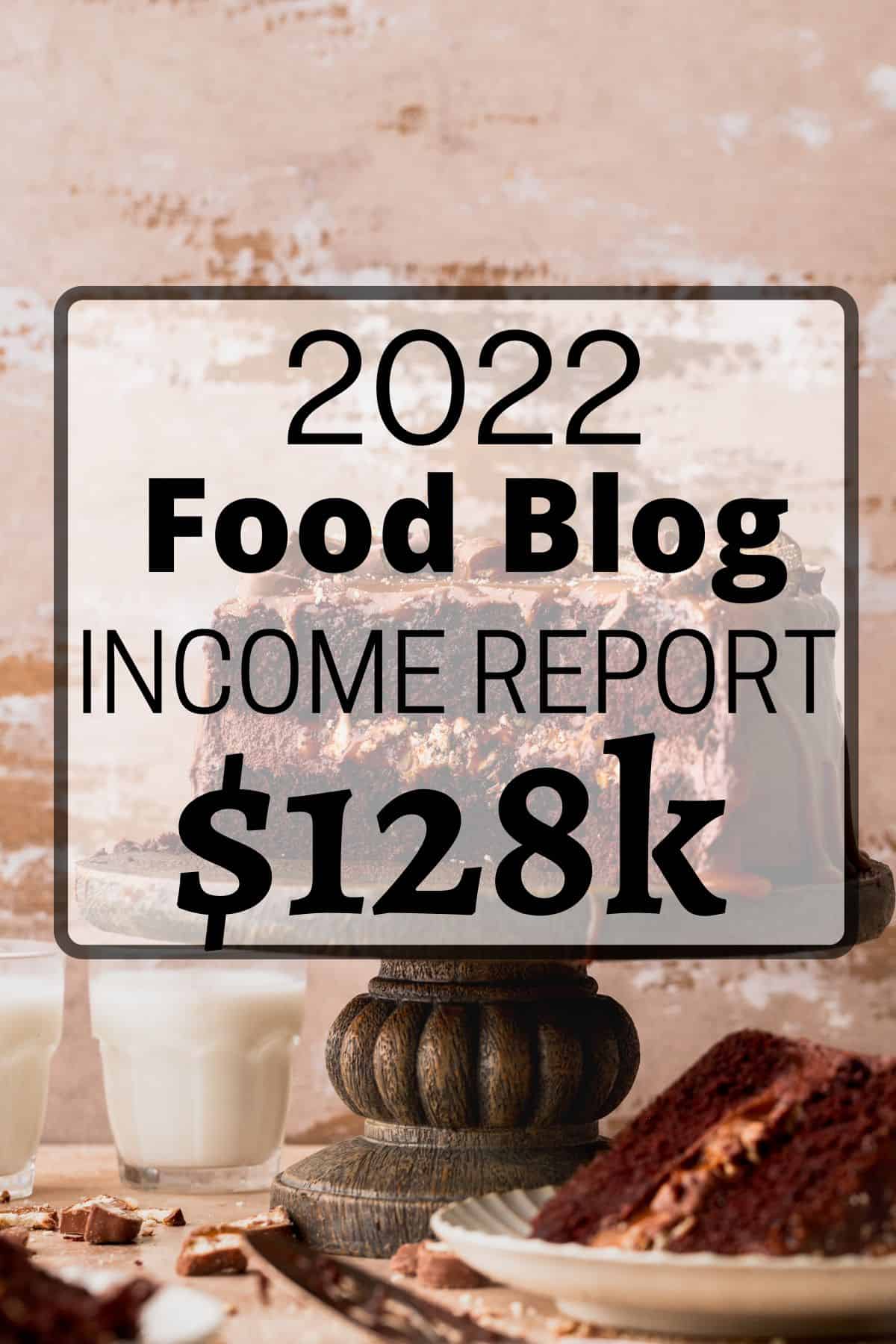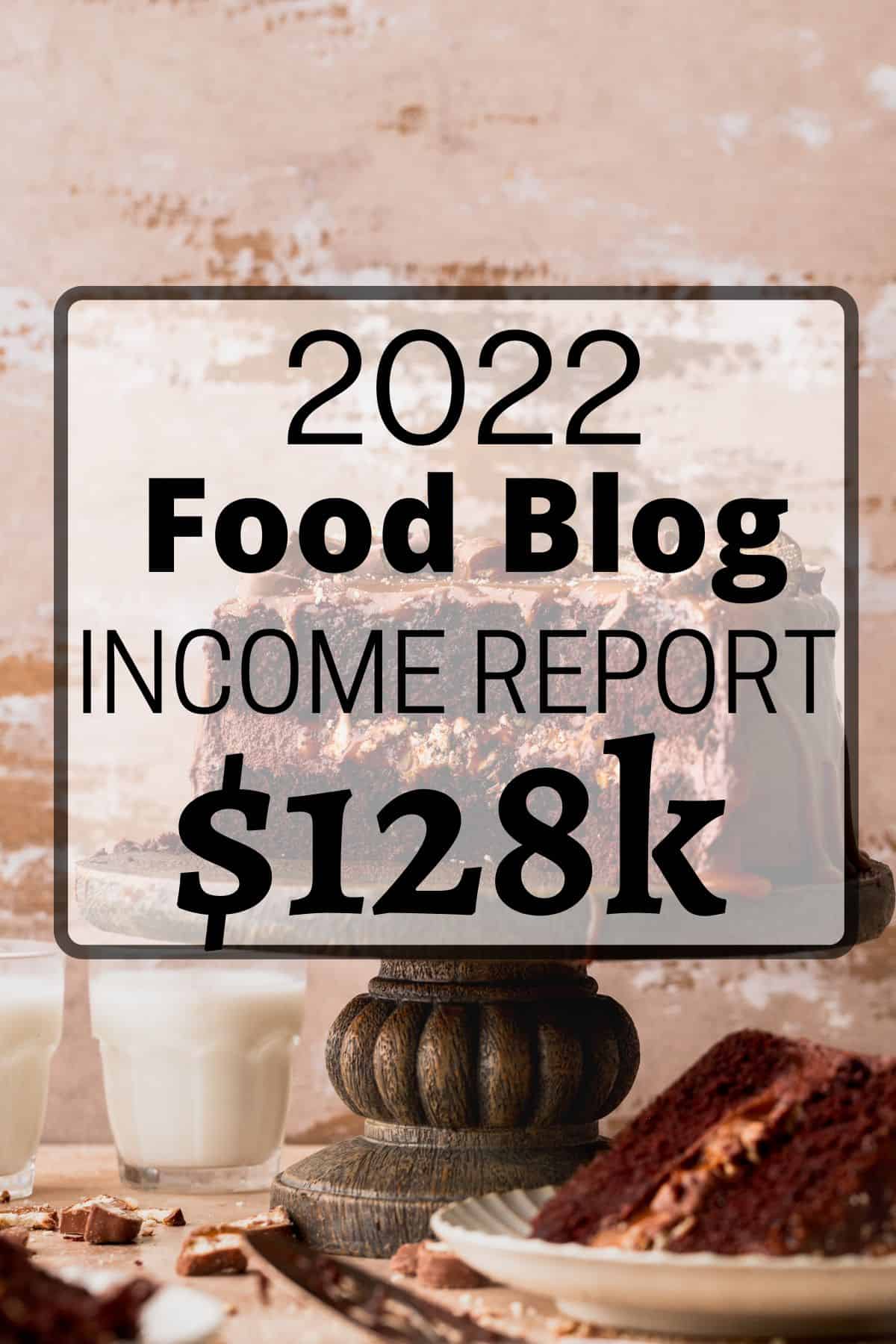 First, I will share the traffic for every 12 months. Then, I will share the income and expenses for each month. At the end, I will share everything I learned and what I hope 2023 will bring.
2022 Traffic
January
Page sessions: 86,567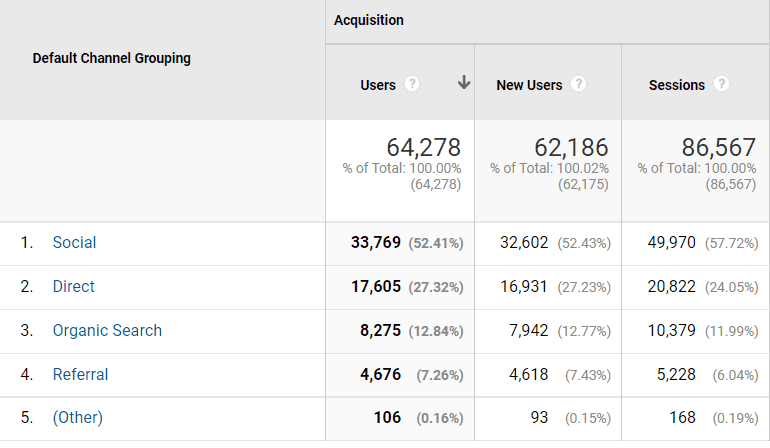 I was really surprised that this month wasn't the slowest of the year. Maybe because of the new year traffic?
This year my goal was to work at dramatically increasing my organic search traffic. However 10k in January wasn't too bad!
Social is a combination of Instagram, Tiktok, and Pinterest.
Direct is both google web stories, direct traffic to my homepage, and being on google discover.
Top 3 recipes for January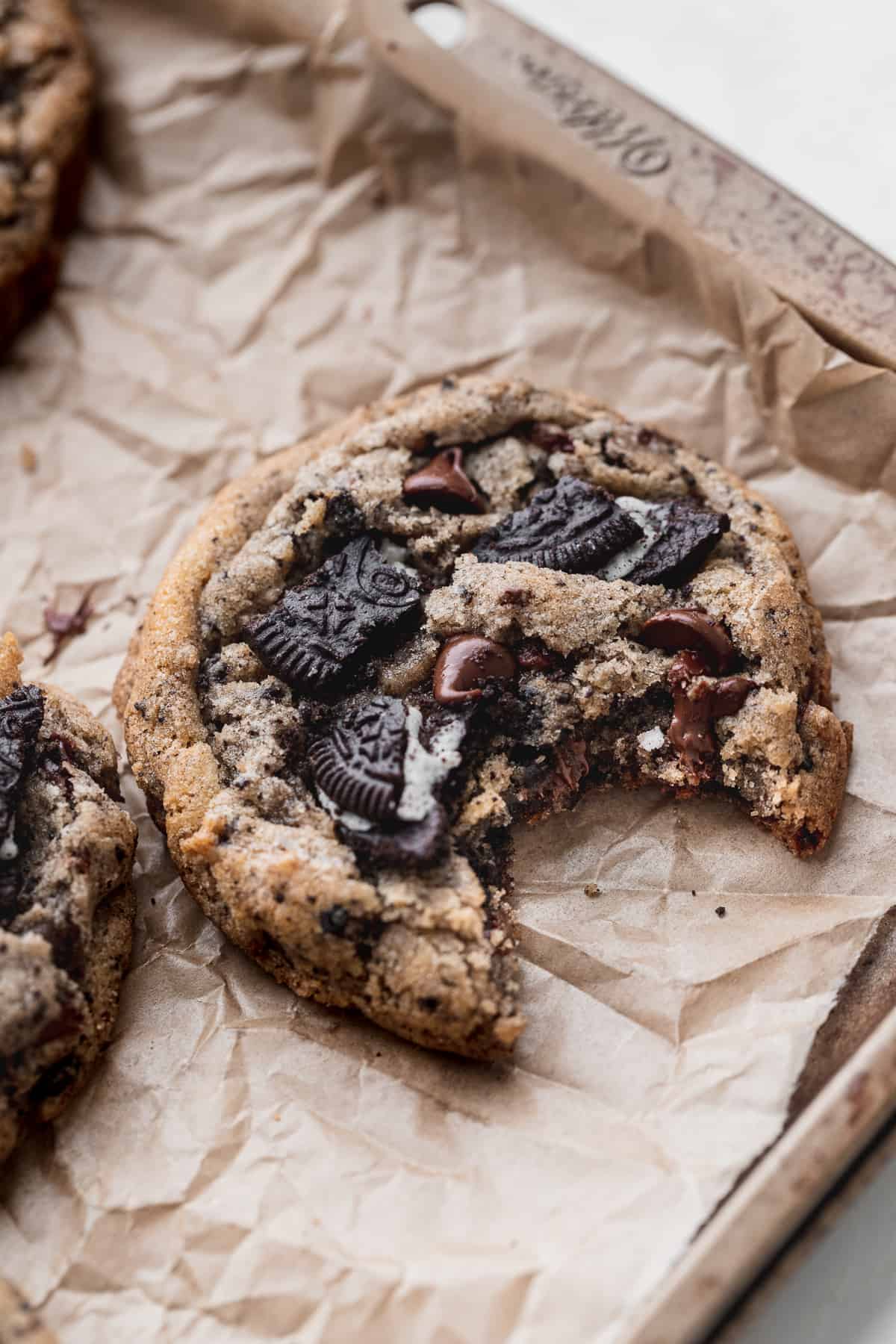 February
Page sessions: 76,122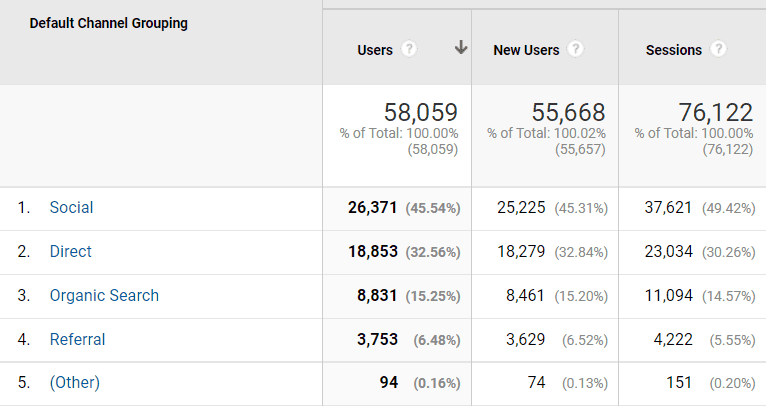 So, this is actually the slowest month of the year for me. Which I was surprised because of Valentine's Day. However, my google organic is slightly higher compared to January!
Top 3 recipes for February
March
Page sessions: 130, 954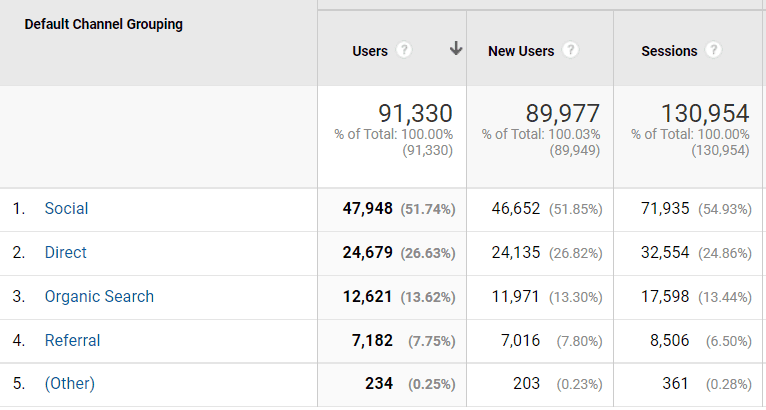 This month has significantly higher page sessions because of my Lemon blueberry cookies. These cookies went super viral on Instagram and they went to number one on google because of all the social traffic they got.
Top 3 recipes for March
April
Page sessions: 180,400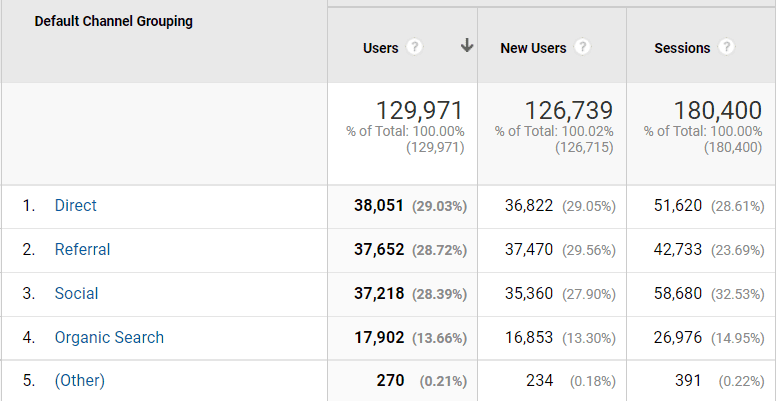 This month I had significantly higher traffic because of Easter. The traffic coming from direct is from viral web stories.
The traffic coming from referral came from Tiktok. I used linktree the beginning of the year for Tiktok, which comes as referral traffic. Later in the year I switched to Later that I also use for Instagram linking.
Top 3 recipes for April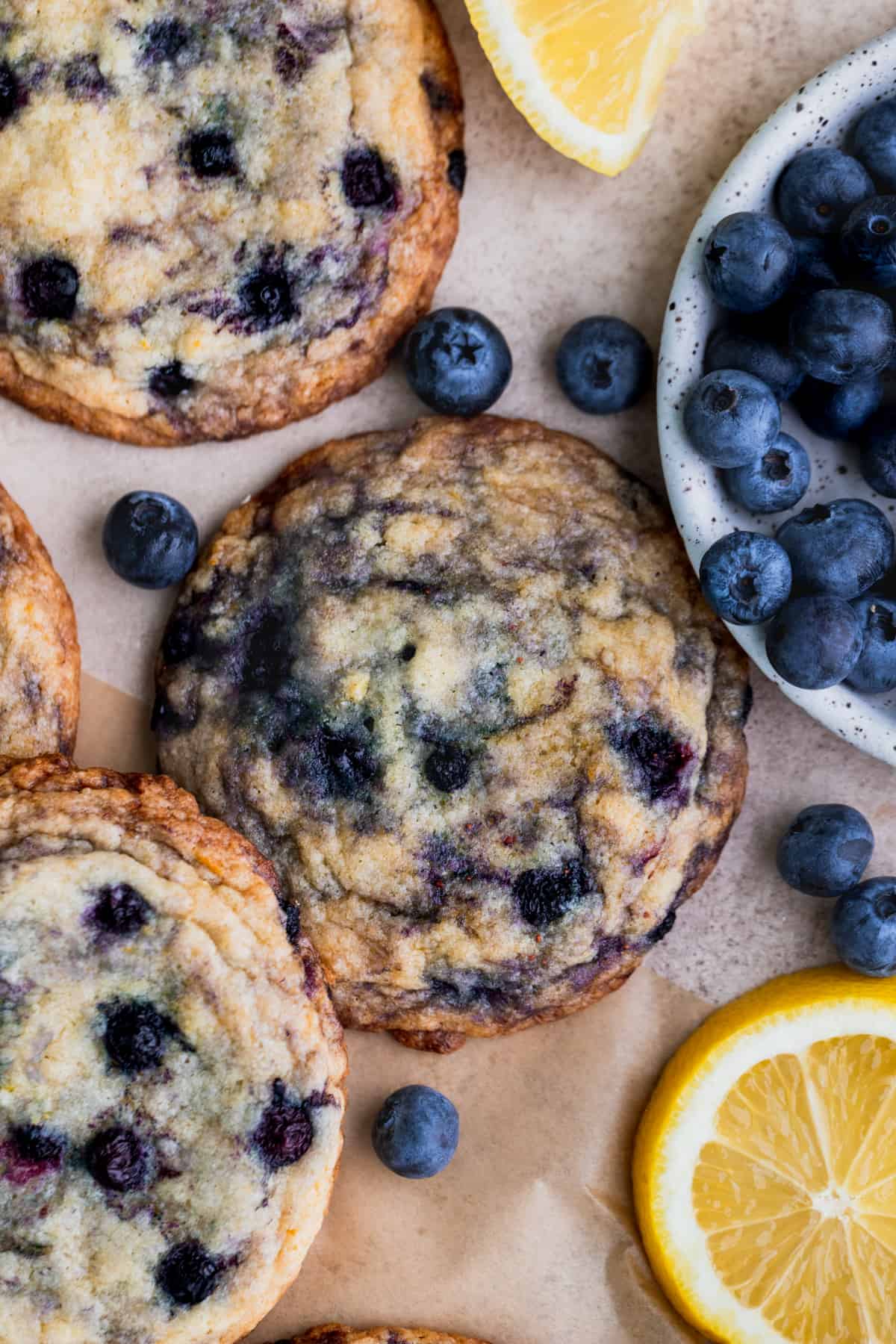 May
Page sessions: 122,215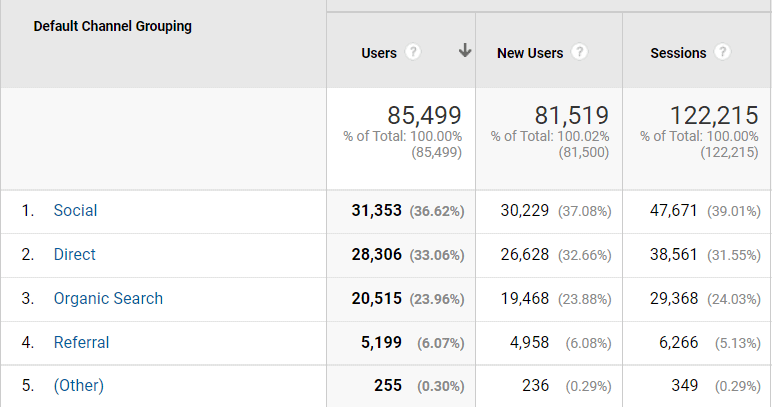 The reason why this month page sessions were lower was because I wasn't having anything go viral this month.
Top 3 recipes for May
June
Page sessions: 135,390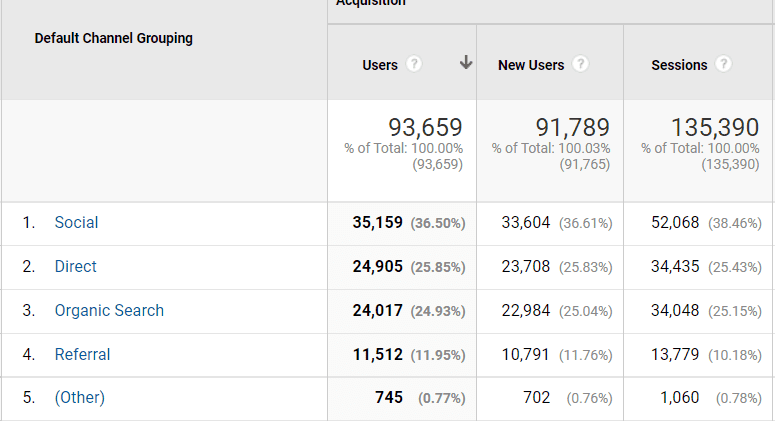 People say that the summer is slow months for food bloggers, but my traffic has been remaining steady!
My google organic is increasing every month due to good keyword research!
Top 3 recipes for June
July
Page sessions: 164,338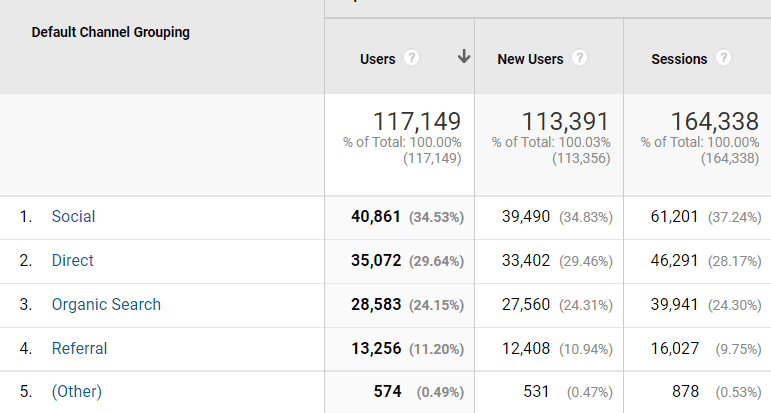 This month I had my s'mores cookies went viral both on Instagram and on Pinterest. Which is why the social traffic is so much higher.
Top 3 recipes for July
August
Page sessions: 191,477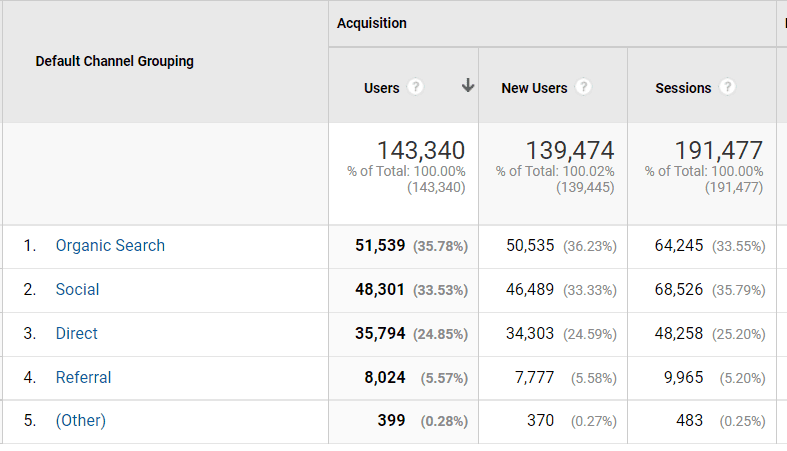 Hooray! My google organic was number 1 this month. The reason why this is so important is your ad revenue is higher on your sessions coming from ranking on google.
Top 3 recipes for August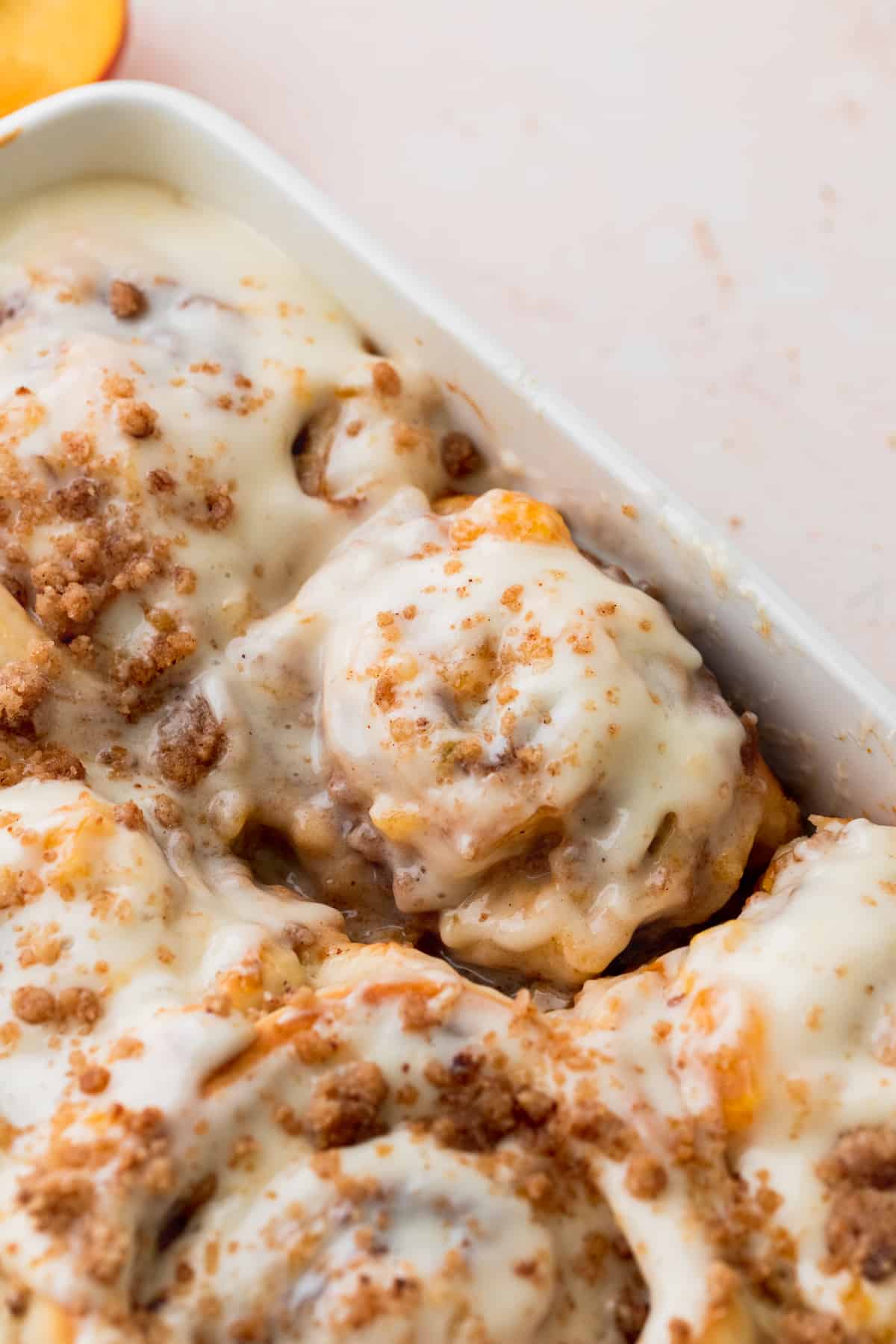 September
Page sessions: 241,769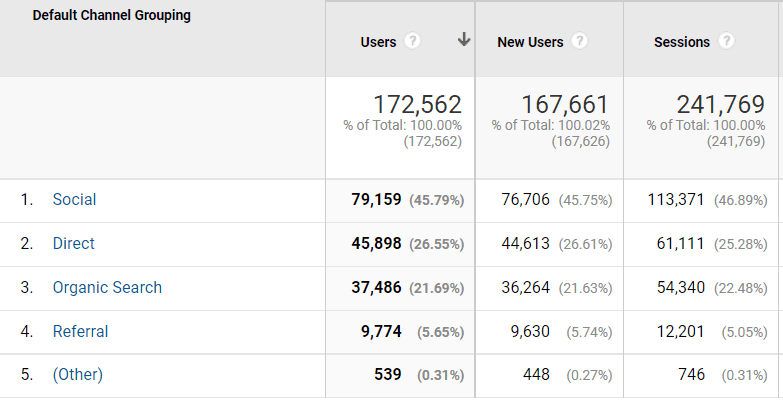 This month my apple cider cookies went viral on Instagram, Tiktok, and Pinterest! They were a great recipe. I was really surprised how my traffic increased for the month of September.
Top 3 recipes for September
October
Page sessions: 239,652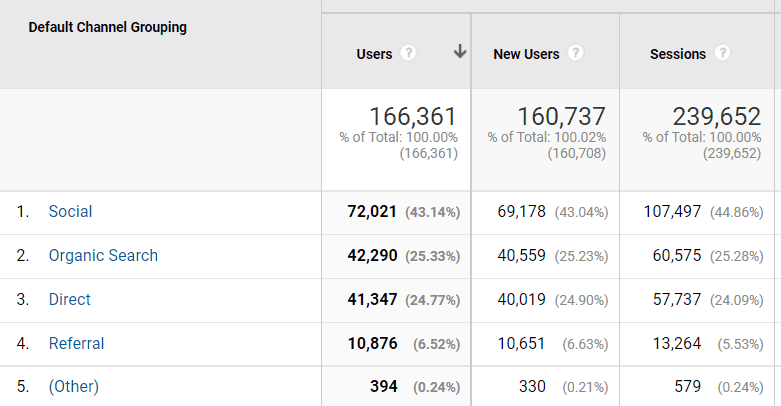 This month was another great month! I had more videos on Instagram go viral. I also had more recipes ranking which is why the increase in google organic.
Top 3 recipes for October
November
Page sessions: 200,814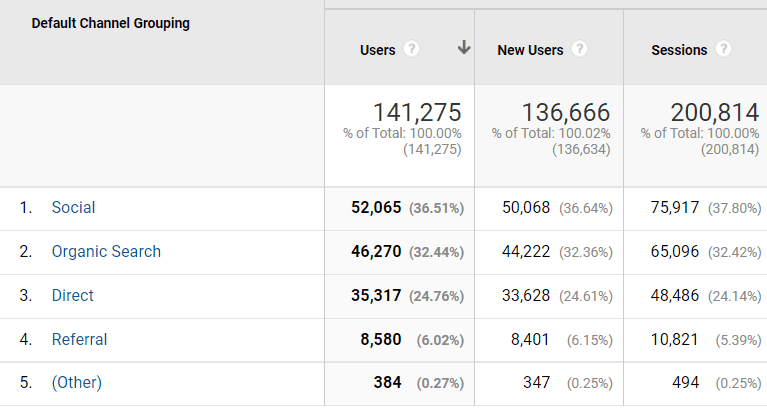 So this month, I went into Instagram jail. On the 11th, I posted about photoshooting a piece of pie. Instagram flagged it because they thought I was trying unalive someone. So my social traffic will a lot lower until February 9th, 2023.
Being in trouble with Instagram means I can't use any monetizing features and they won't show my reels on the reels tab or the explore tab.
Oh well. This month still did great!
Top 3 recipes for November
December
Page sessions: 221,615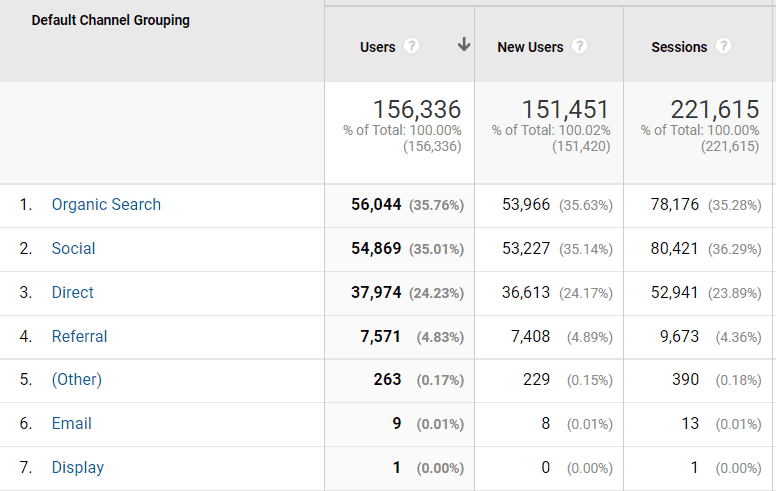 The last month of the year! There was also email and display come up, I have no clue what those are.
While I think my social would have been higher if Instagram wasn't rude, I am still incredibly happy with my growth in Organic Search!
Top 3 recipes for December
Income
January
Amazon affiliate- $44.91
Coaching- $1,256.89
Website ads- $2,105.08
Total- $3,406.99
February
Brand Sponsorships- $1,000
Coaching- $1,306.78
Website ads- $3,032.15
Total- $5,338.93
March
Amazon Affiliate- $24.72
Brand Sponsorships- $1,000
Coaching- $1,677.15
Website ads- $3,095.01
Total- $5,796.88
April
Amazon Affiliate- $24.92
Brand Sponsorships- $8,533
Website ads- $1,537.89
Total- $10,095.81
May
Amazon Affiliate- $51.27
Brand Sponsorships- $2,200
Website ads- $1,973.88
Total- $4,225.15
June
Amazon Affiliate- $30.24
Brand Sponsorships- $6,850
Instagram- $277.22
Coaching- $237.45
Website ads- $3,114.38
Total- $10,509.29
July
Amazon Affiliate- $34.74
Brand Sponsorships- $1,500
Instagram- $358.31
Coaching- $714.85
Website ads- $4,172.16
Total- $6,780.06
August
Amazon Affiliate- $15.53
Brand Sponsorships- $3,850
Instagram- $655.45
Coaching- $332.55
Website ads- $3,610.29
Total- $8,463.82
September
Amazon Affiliate- $63.56
Instagram- $431.73
Coaching- $18.31
Website ads- $4,190.02
Total- $4,703.62
October
Amazon Affiliate- $42.06
Brand Sponsorships- $7,000
Instagram- $553.17
Website ads- $5,039.14
Total- $12,634.37
November
Amazon Affiliate- $40.41
Brand Sponsorships- $10,500
Website ads- $14,071.90
Total- $24,612.31
December
Amazon Affiliate- $88.95
Brand Sponsorships- $22,600
Instagram- $367.35
Website ads- $8,264.37
Total- $31,320.67
Grand Total: $127,887.79
Expenses
These are the expenses for the whole year. Check out my quarter 2 income report for specific things I spend money on.
Contractors- $12,912.75
Groceries- $1,865.39
Insurance- $1,185.19
Legal fees- $1,304.05
Office supplies- $111.23
Photography props- $2,754.27
Software- $3,697.92
Total- $23,830.8
Profit: $104.056.99
Thoughts on 2022
In 2022, my big stretch goal was to make $100k in revenue. I was blown away to make $27k more than that! I am so thankful for how successful this business has become.
I also had a goal of 100k Instagram followers, I am now at 125k!
During the month of September I did switch for mediavine to ad thrive for my website ads. It was the best decision ever.
In quarter 4, I also decided to hire out horizontal recipe videos for my blog. Not only is this great for user experience, but it also greatly increases my income as well.
A huge goal of mine was to also increase my google organic traffic, which I mentioned above. I went from 10k a month to 60k a month. That is huge growth.
Later in the year I changed my focus to keywords that have higher volume.
Since my blog was taking off, my husband became a stay at home dad. He now writes my blog posts and he takes care of Henry!
Thoughts on 2023
I am so excited for 2023. My big goal is to get an average of $10k a month in websites ads for stable income. I made 9k in both November and December with my ads, but I want that continue the rest of the year.
To do that, I need to focus on keywords with higher volume. If one starts to rank, that gives me a bigger return of investment.
I also started a youtube channel. I am at 100 subscribers now. I hope that grows more through the year.
I plan to make 2 recipes a week for the rest of year. 2022 was all about the hustle. 202 is about being creative and growing my blog.
Instead of focusing only on keywords for each recipe, once a month I am going to be making 1 recipe that will be whatever I want!