This food blog income report- 2nd quarter in 2022 is intended to help other food bloggers to see how much money they can earn in this career.
This is a behind the scenes look at my full time job as the creator of Stephanie's Sweet Treats!
I also will share new methods I am trying to grow my income.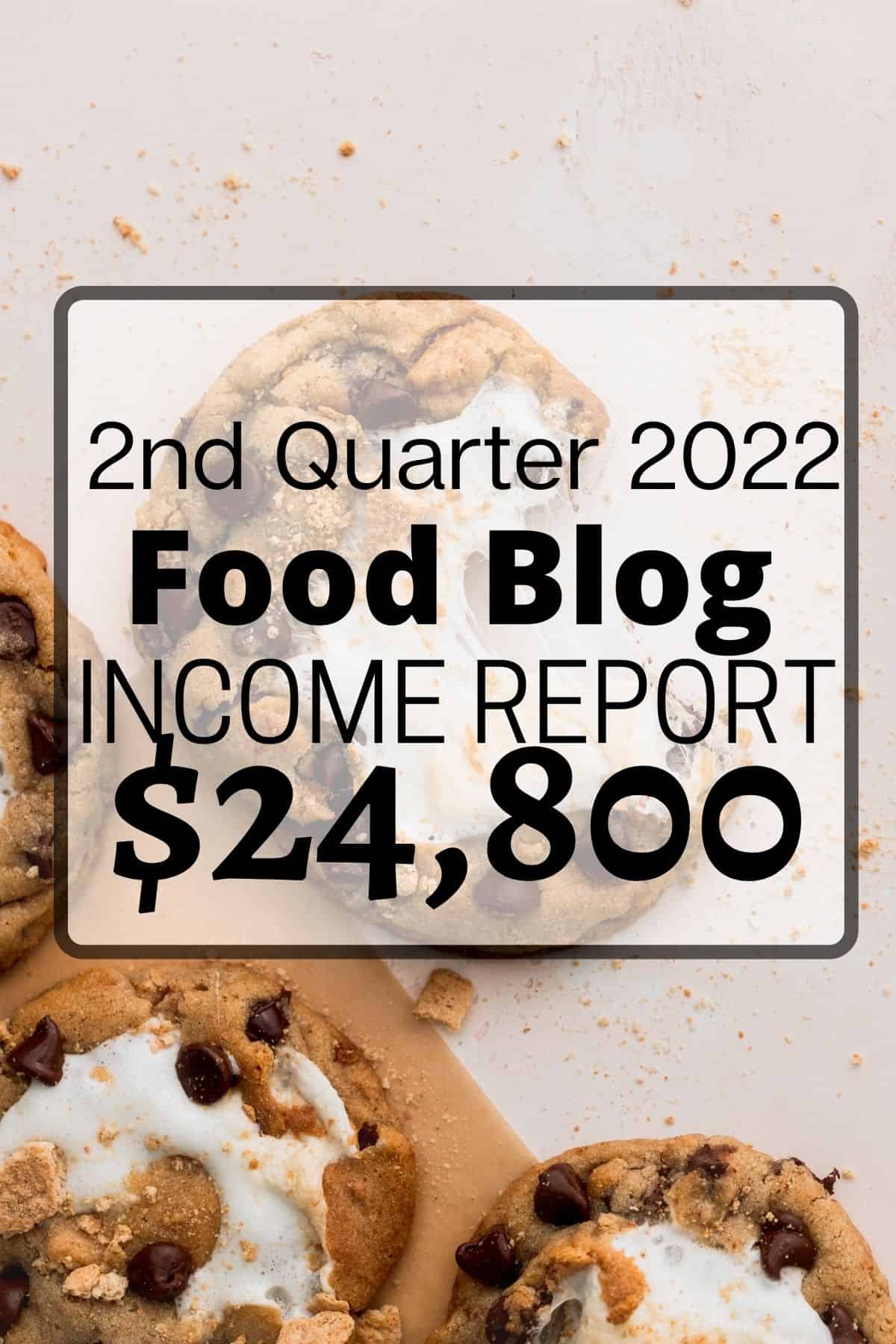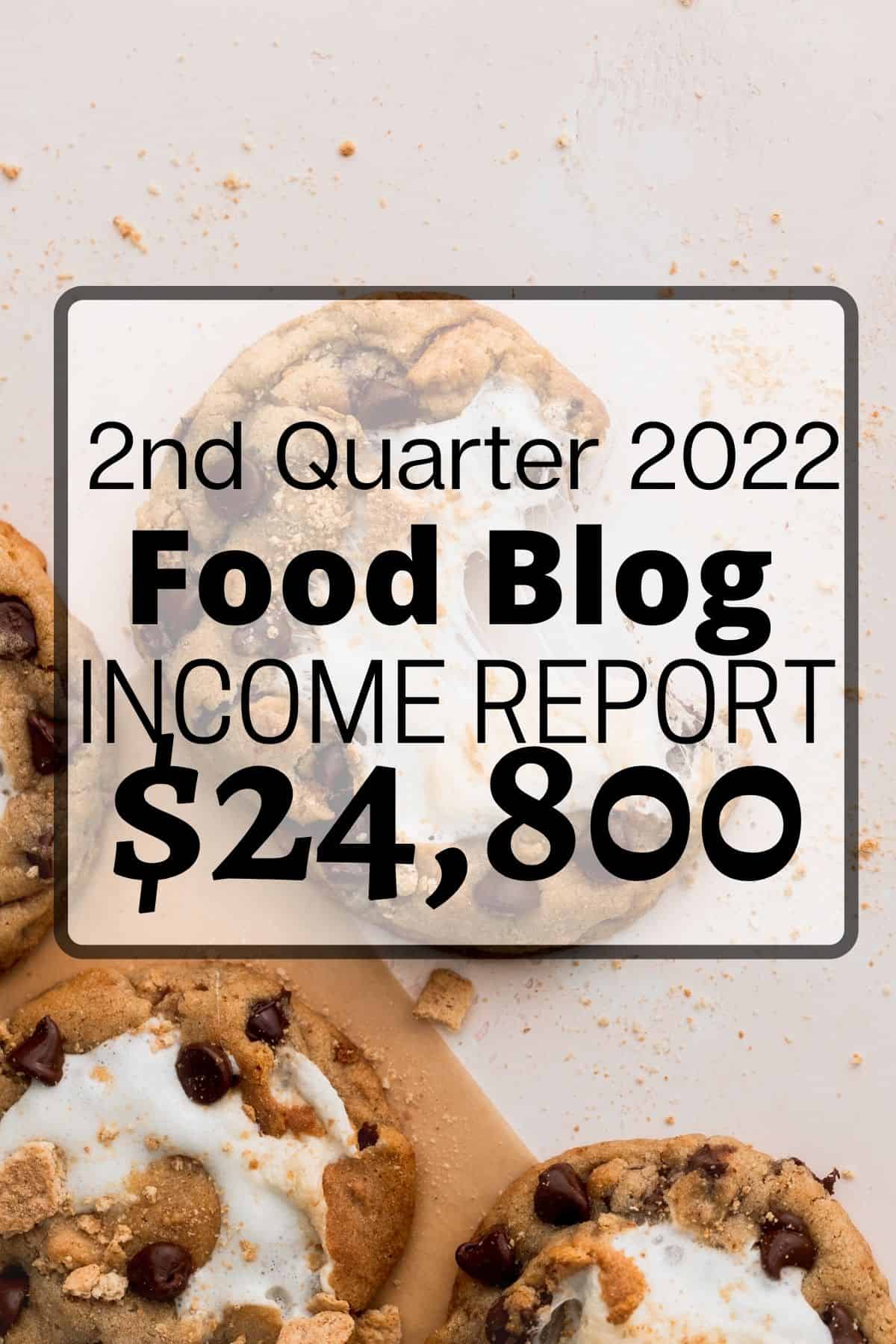 Here is my quarter 1 income report to view first!
Here is a look at April, May, June 2022.
April 2022 Traffic
Page sessions- 180,400
Users- 129, 971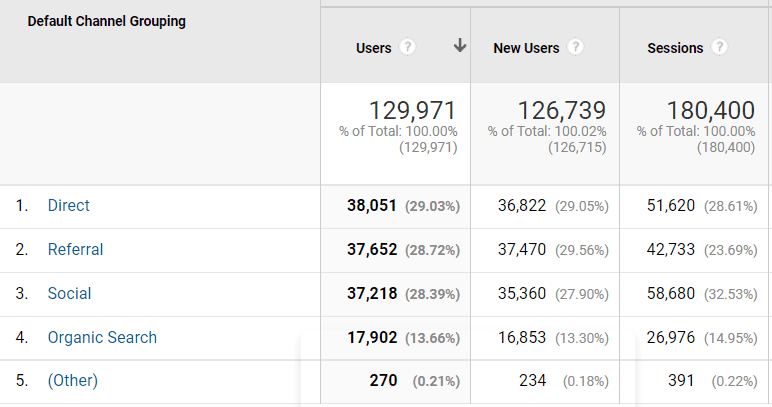 April was a great month for me traffic wise! My number 1 traffic source came from direct which was a combination of people looking up my site, web stories, and google discover.
Referral traffic was very high this month because I had my brown butter snickerdoodle video on TikTok go viral. I also had someone else share it on TikTok, although I had no idea who, and I got TONS of traffic from that.
22,605 of the social traffic was from Pinterest.
My top three posts for April were, Brown Butter Snickerdoodle Cookies, Chewy Lemon Blueberry Cookies, and Double Chocolate Banana Bread.
For this month I made $4,172.16 from Mediavine. My average RPM was $23.09. This was my first month meeting a $4,000 in ad revenue goal!
May 2022 Traffic
Page sessions- 122,215
Users- 85,499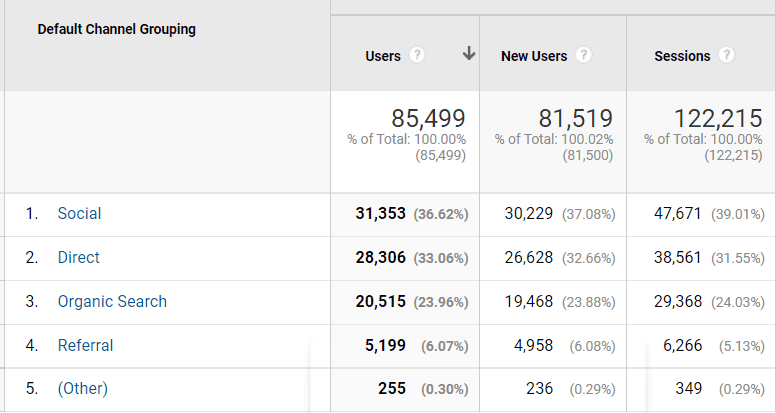 May was a smaller month than April, but I was still happy about it since this is a baking blog. My number 1 source of traffic was from social. 17,866 of the social was from Pinterest.
I was happy that my organic search did improve over last month. I have been getting more and more of my recipes rank high on google.
My top 3 posts for May were, Lemon blueberry cookies, Giant Fluffy Cinnamon Rolls, and Oreo Chocolate Chip Cookies.
For this month I made $3,610.29 from Mediavine. My average RPM was $29.54.
June 2022 Traffic
Page sessions- 135,390
Users- 93,659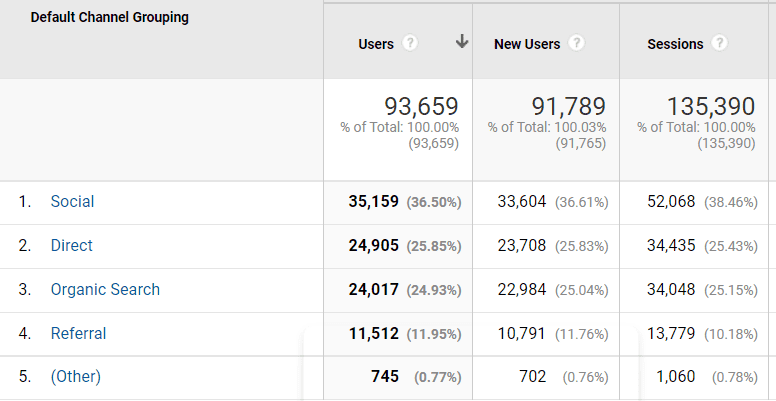 I was happy that my traffic increase from May even though it is not a baking month. There is Father's Day, but it is also summer and people don't want to turn on their ovens this month.
My number traffic source was again social. 27,369 of the social was from Pinterest. Pinterest and Instagram are my main traffic drivers from social.
Again, my google organic traffic increased! Compared to April, it increase over 8,000 page sessions. That is a huge win in my book.
My top 3 posts for June were, Peach Cobbler Cinnamon Rolls, Oreo chocolate chip cookies, and No Bake Vanilla Cheesecake. Both the cinnamon rolls and the cheesecake both had tons of view on my Instagram reels!
For this month I made $4,174.55 from Mediavine. My average RPM was $30.83.
Quarter 2 Income
April 2022
Amazon Affiliate
Brand Sponsorships
Mediavine Ad Revenue (Jan. Payment)
Total
$24.92
$8,533
$1537.89
$10,095.81
May 2022
Amazon Affiliate
Brand Sponsorships
Mediavine Ad Revenue (Feb. Payment)
Total
$51.27
$2,200
$1,973.88
$4,225.15
June 2022
Instagram (Reels Bonus)
Coaching Calls
Brand Sponsorships
Mediavine Ad Revenue (March Payment)
Total
$277.22

$237.45

$6,850


$3,114.38
$10,479.05
Total Quarter 2 2022- $24,800.01
Total Expenses- $5,418.01
My biggest expense is my assistant. The entire quarter I spent $2,945.01 on her.
Here is a list of my monthly expenses.
Slickstream- $22.38
This is a plug in that I use for my search bar.
Later- $15
This is what I use to schedule photos to Instagram and my Link in Bio.
Bigscoots- $39.95
Hosting. Use this affilate link and code STEPH12 to get 25% off!
Rank IQ- $49
I use this to optimize my posts. Use my affiliate link to sign up!
Keysearch- $17
Tool for keyword research. Use this affiliate link to sign up and use this code KSDISC to get 20% off.
Tailwind- $39.99
Tool for scheduling Pinterest pins. Use my affiliate link to get a $15 credit.
Gusto- $51
Tool to run payroll. Use this referral link to get a $100 gift card for signing up!
TOTAL: 234.32 per month
Extra Expenses
April
Groceries- $255.01
Photography Props- $66.25
May
Groceries- $106.46
Photography Props- $14
June
Groceries- $154.02
Photography Props- $463.13
I bought some new backdrops this month!
Feast plug in- $199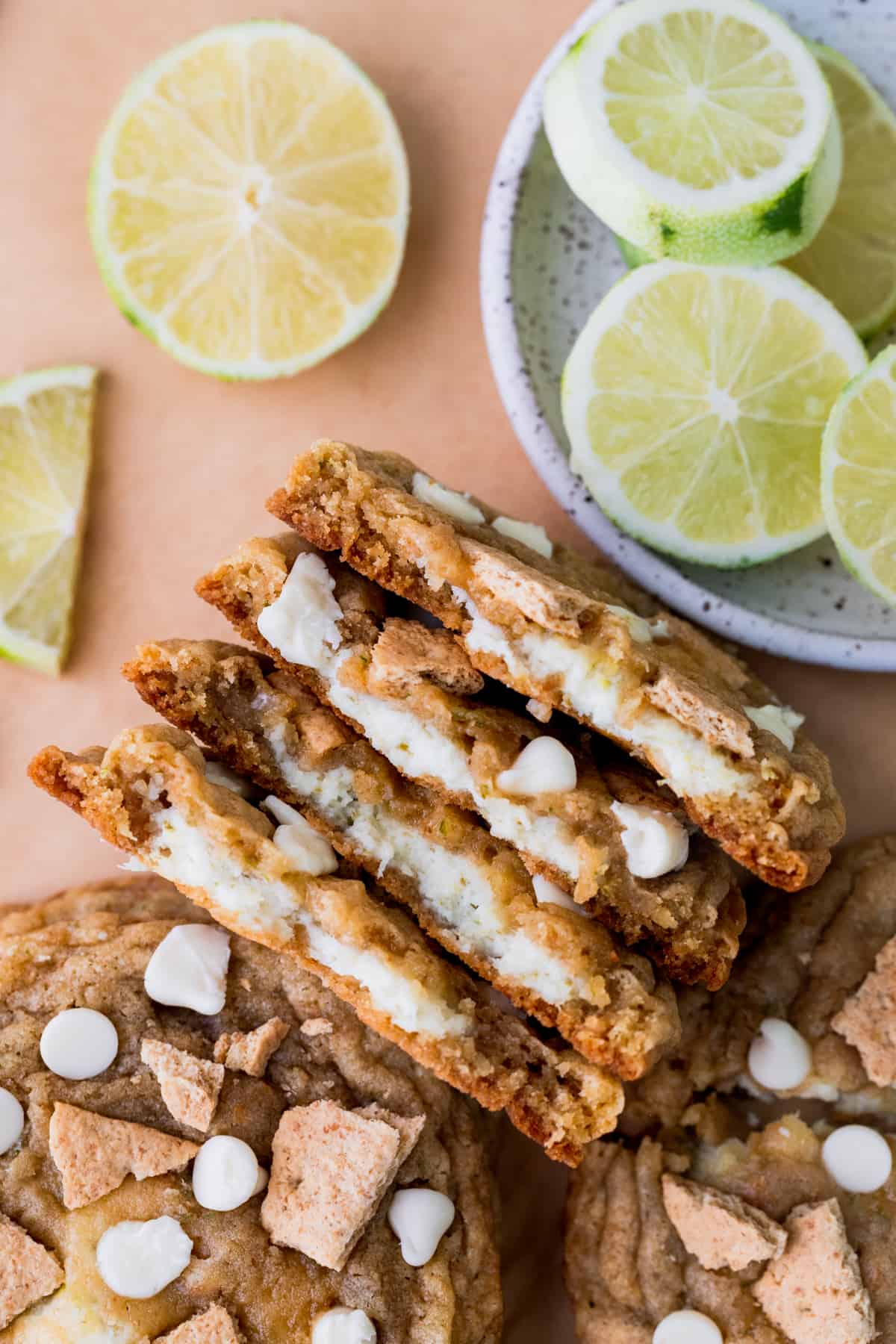 Last Thoughts
So, I am really happy with how this quarter went. I saw an increase in my blog traffic and in revenue. I didn't get as much in ad revenue in April or May because that was paid out from January and February when RPM's and traffic was low.
Last quarter I mentioned wanting to grow my socials. So this is how it went.
Instagram- I get to over 100k followers! This was a big goal of mine. Instagram went through an algorithm switch and only wants video content. I had to switch gears and create short form video content that people would stop scrolling on.
TikTok- This is one is a big LOL. I didn't really grow here. I do have 6k followers there, but Instagram is more of my people even though I had one video go viral in April.
Pinterest- I had big Pinterest growth in the last month in June. I started to share my short form videos as idea pins. I link the blog post as a comment (which is clickable) and my link clicks from Pinterest went up at least100 a day
For this next quarter, it is all about creating evergreen content for July and August. Then, in September it is all things fall. I am still very focused on content creation, so I can rank high on google and get more traffic.
Another thing I have worked on personally this quarter is my anxiety. I went to a doctor to get medicine and I started to read and take baths. This helps me so much.
Reducing my anxiety also has helped me to stay more focused with my work as well.
Food Blog Coaching
I have opened my food blog coaching back up!
Here is the information about my coaching. Space is limited! You can email me at [email protected] if you are interested.
Thank you for reading my income report! I will be back for quarter 3!