When you need a fudgy chocolate dessert you need a brownie to hit the spot! I love brownies, so I am sharing my picks for the top 20 best brownie recipes! Each and every one is delicious and holds a special place in my heart.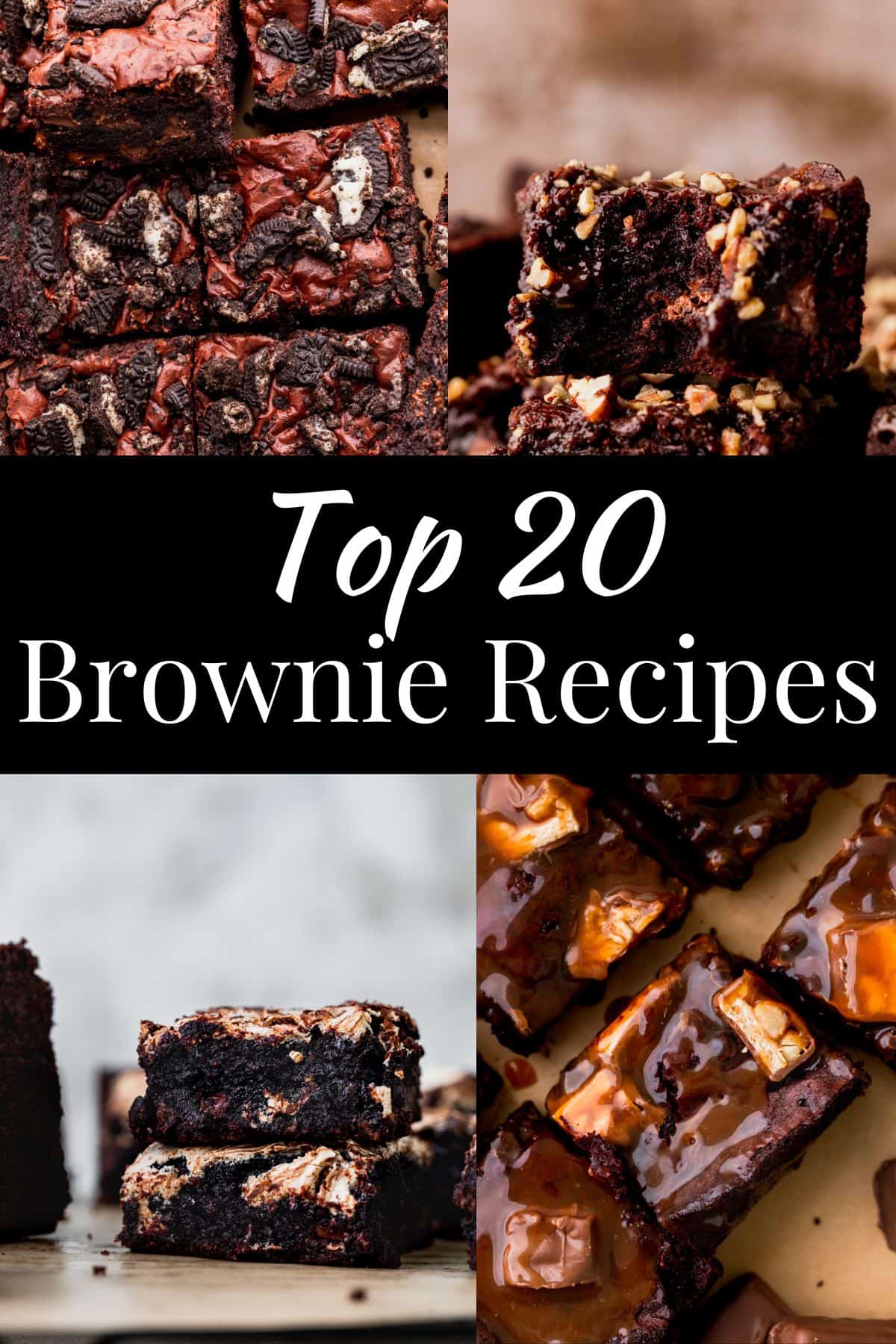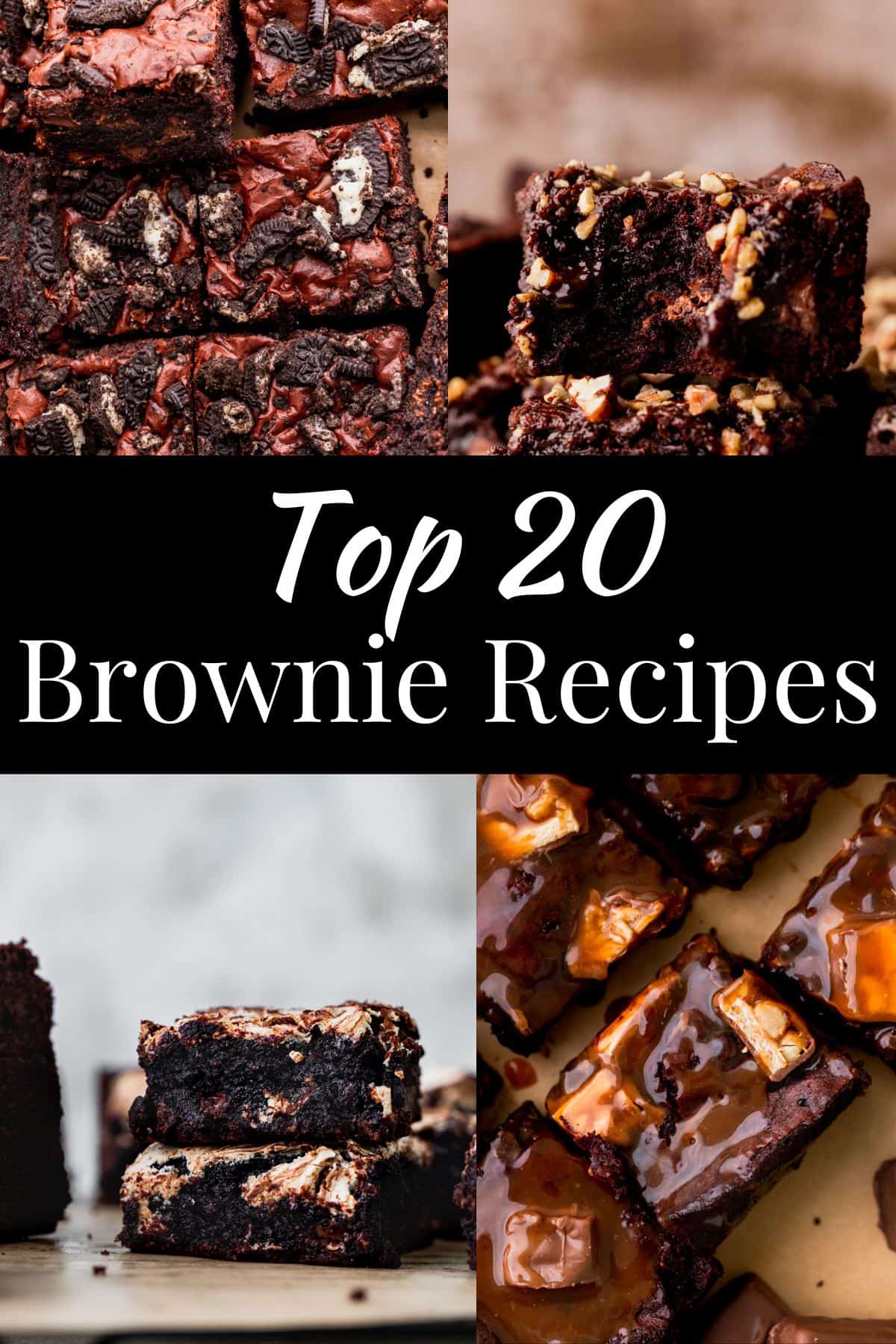 Jump to:
Classic Brownie Recipes
Seasonal Brownie Recipes
Candy Flavored Brownies
Fun Flavored Brownies
If you loved any of these top 20 brownie recipes, make sure to pin this on Pinterest!