This is my first Food Blog Income Report starting with the 1st quarter in 2022. I am sharing how much money I brought in, what my expenses are, what my blog traffic looks like, and my goals for the next quarter.
Honestly typing all this out is making me super nervous because it is scary to show off exact numbers! However, I wanted to share this because as a food blogger not making any money or just starting out, I thought this would be helpful on what you can accomplish as well.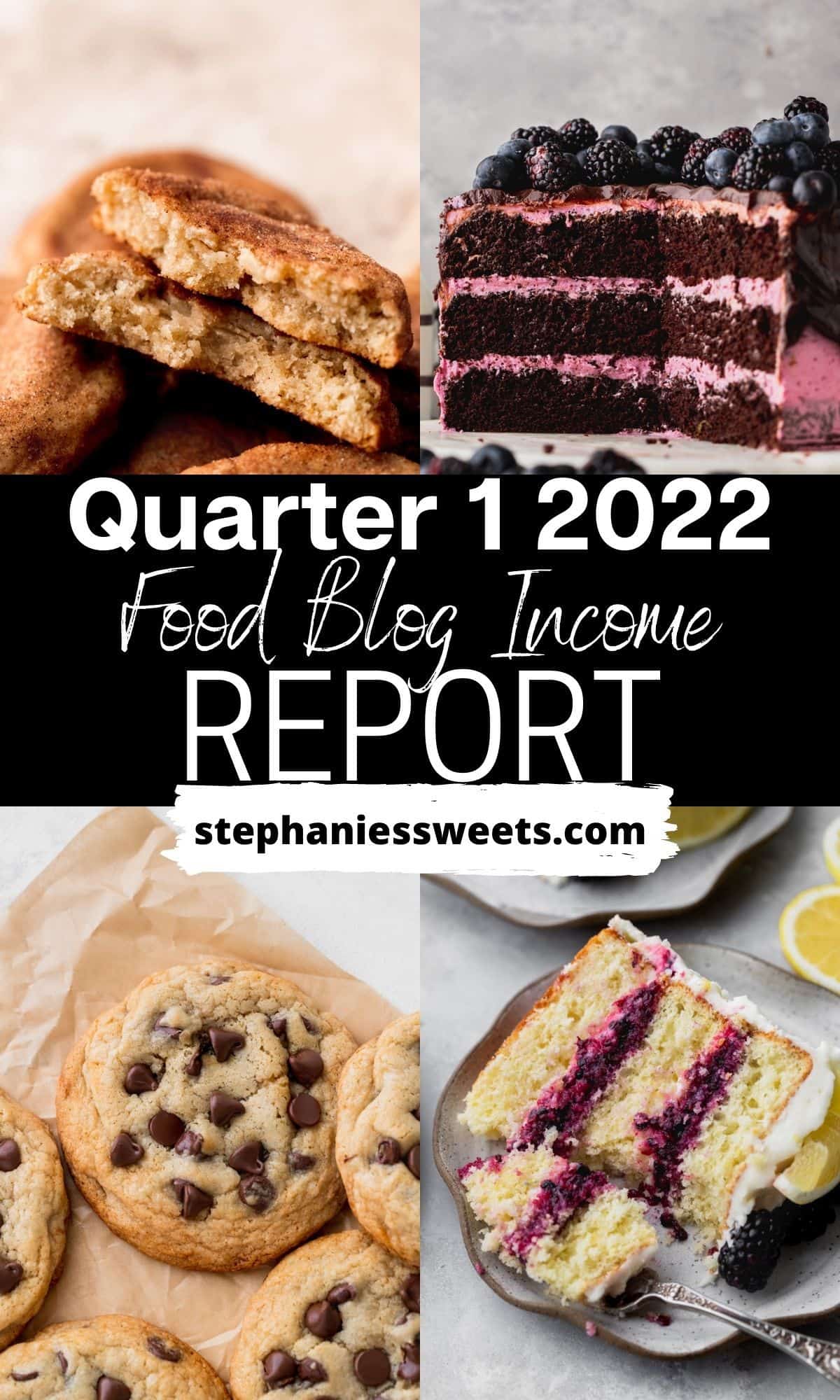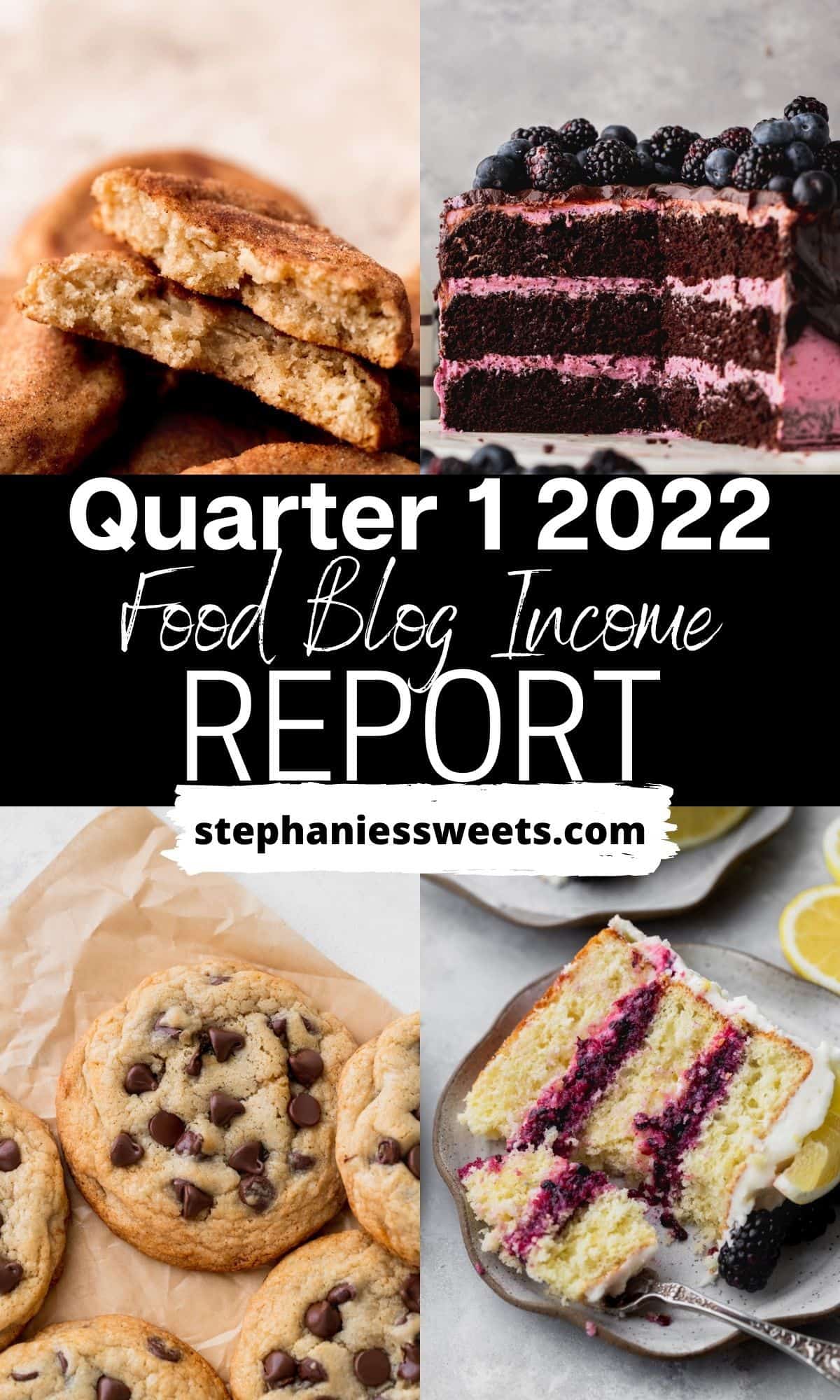 My Food Blogging Journey
First, let's start off on where I am on this food blog journey. I started my blog in January 2020. I had absolutely no clue what I was doing, took pictures on my iphone, and mostly just wanted to bake.
That 1st year I didn't monetize at all, so it was more of a hobby blog. I really started my blog journey in January 2021 because that is where I got very serious about monetizing.
In January 2021, I told my work (I was furloughed as a server during the pandemic) that I wouldn't be going back. So, I had to make this work!
In the 1st year all of my income came from freelance and some sponsor work. I didn't get on the Mediavine ad network until September 2021 and didn't get my first payment from them until December 2021.
In my first year of monetizing I made $45k in revenue. This year is going to be MUCH bigger.
This quarter marks 1 official year of monetizing my blog. I decided this year to share with you my income reports.
Quarter 1 Income- 20,375.69
January 2022
Amazon Affiliate
Brand Sponsorships
Food Blog Coaching
Mediavine
(October payment)
Total
$44.91
$1,333


$1,256.89
$2,105.08
$4,739.88
This month is a slow month for me being a dessert blogger. However, I am happy with my traffic during the slowest month.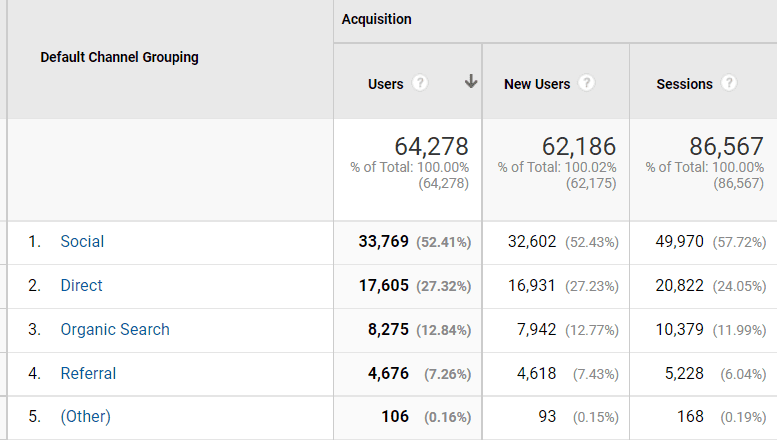 February 2022
Brand Sponsorships
Food Blog Coaching
Mediavine
(November payment)
Total
$2,000

$1,306.78

$3,032.15
$6,338.93
This month was a little better because I had a little more sponsorships and I got paid from Mediavine from a Q4 month.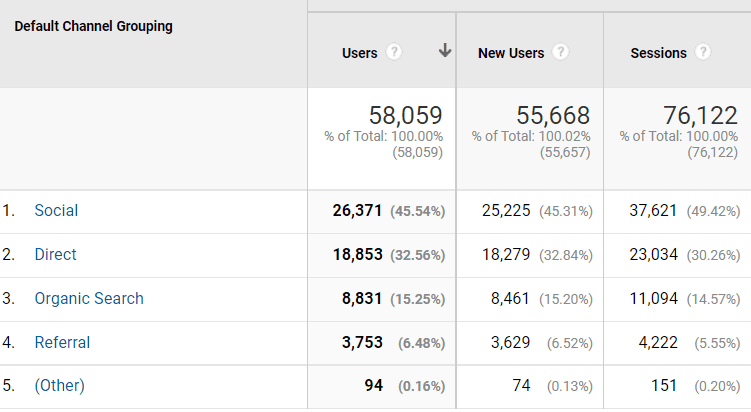 March 2022
Amazon Affiliate
Brand Sponsorships
Food Blog Coaching
Mediavine
(December payment)
Total
$24.72

$4,500
$1,677.15

$3,095.01
$9,296.88
This will be the last month I am offering food blogging coaching for a little bit. I am going to be focusing more on content creation and sponsored work.
This months traffic skyrocketed. I focused a lot harder on content creation, which led to a big increase!
The reason for the big increase is because my Lemon Blueberry Cookies, Lemon Blackberry Bread, and Brown Butter Snickerdoodle Cookies went viral on Instagram. Also, the snickerdoodle cookies also went viral on Tiktok as well.
I ended up getting a lot of star reviews from these, which boosted them to rank high on google after only 2 weeks of posting.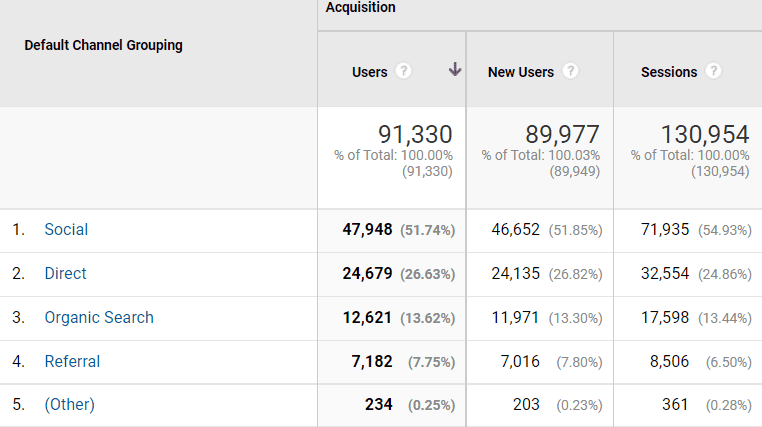 Top Posts For The Quarter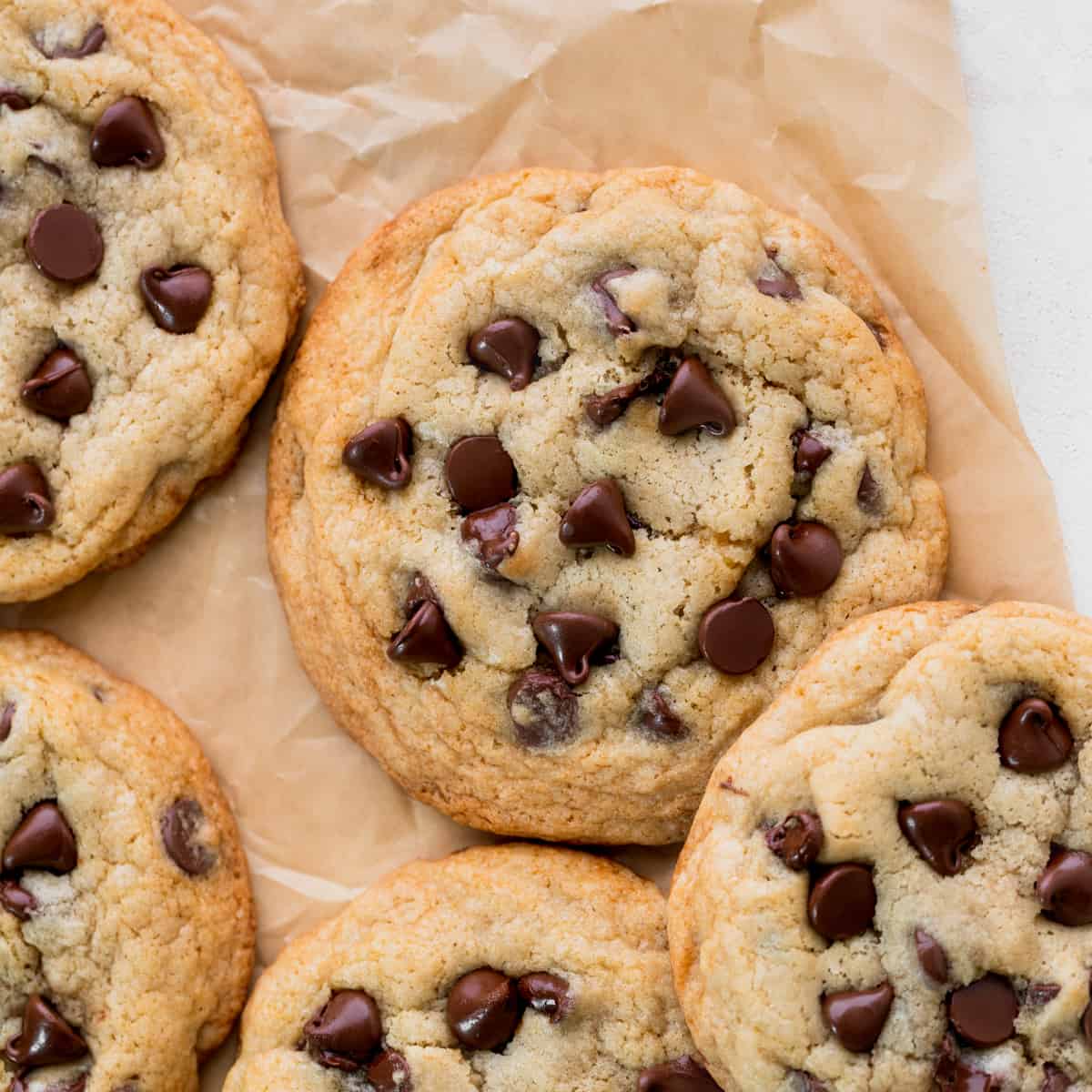 Expenses
Here are all my expenses for a standard month.
VA (she handles my web stories, Pinterest, and pitching to brands amount varies per month)- $408.08
Groceries- $200
Canva- $12.99
Gusto (a payroll service)- $51
Rank IQ- $49
Keysearch- $17
Bigscoots (web hosting)- $39.95
Later- $15
Slickstream- $10
Tailwind- $39.99
TOTAL- 844.01. Most of this is paying for my VA.
I did have a few one time expenses, like I had to switch my LLC from CO to CA, I bought food photography props, paying for a taxes class, etc.
Total Expenses for Quarter 1- $3859.47
TOTAL PROFIT- $16,516.22
Goals for 2022
I have two big goals for 2022, which involves bringing in more money for my blog.
Growing my blog traffic. Growing my blog traffic means more money from my ad network. What this means, is CREATING CONTENT. You won't get any where without content that hasn't been keyword researched.
Getting more sponsored work. I did a lot of freelance work in 2021, however it was only to benefit the brand. My goal for 2022 is to get a lot more sponsored work, which mean increasing
For both of those goals that also includes growing my socials. For Instagram I grew +35k followers. On tiktok that is a slow growth for me. I have 5k followers on tiktok.
To grow my socials I have been spending a lot of time on video creation. Creating videos with a casual feel (on my iPhone) and that are also entertaining for people with short attention spans.
Focusing on video has been a huge reason for my growth!
Final Thoughts
I really hope this was helpful for you. My biggest goal in sharing this is because when I first started, I would obsess over other food bloggers income reports. I would pour over their income reports trying to see what they were doing and what I could expect for my future.
Quarter 2 is already shaping up to be MUCH bigger than Quarter 1. My huge goal this year is to make 100k in revenue. Which sounds insane.
Here is Quarter 2 income report.