Easy decadent dessert recipes that anyone can make! I believe anyone can bake these decadent dessert recipes no matter your skill level. These recipes are full of all the butter, sugar, and eggs.
Brand New Recipes
New and fresh recipes that are ready for you to make! These are the latest recipes from Stephanie's Sweet Treats.
Trending Recipes
Find the hottest recipes on Stephanie's Sweet Treats. These recipes are what everyone is making!
Easy To Make Recipes
Do you want a quick and easy dessert recipe? Look here for the easiest desserts!
Cake Recipes
Are you looking to make a cake? Check out these recipes!
See more cake recipes
Summer Recipes
These are recipes that are perfect for summer. Light desserts to bring to a party or BBQ
Cheesecake Recipes
Cheesecake recipes are my favorite! Here are the latest cheesecake recipes.
See more cheesecake recipes →
Browse By Category
As Featured In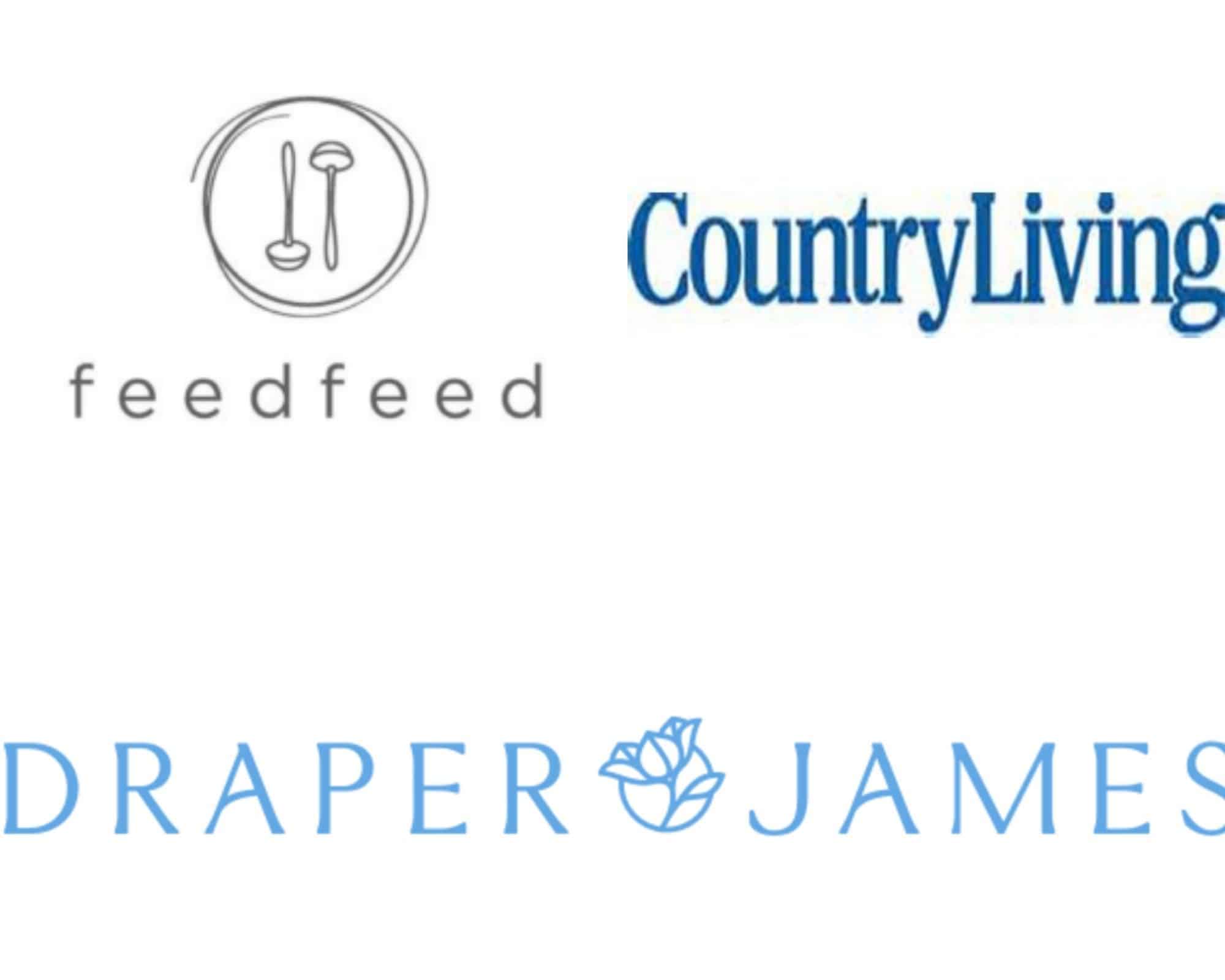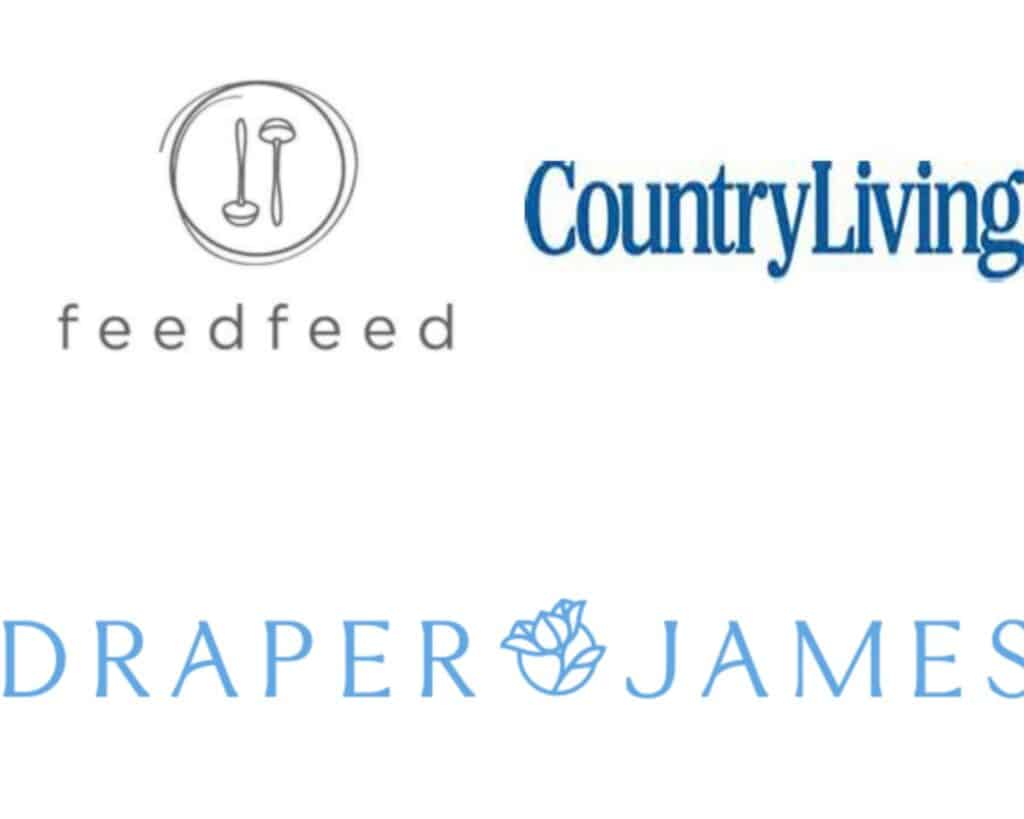 Cookie Recipes
These cookie recipes are always easy to make and good for your soul!
See more cookie recipes