There is no better way to celebrate Independence Day than getting your friends and family together to eat some delicious food. This year impress everyone with the perfect dessert for your party.
Here are my top 20 4th of July desserts.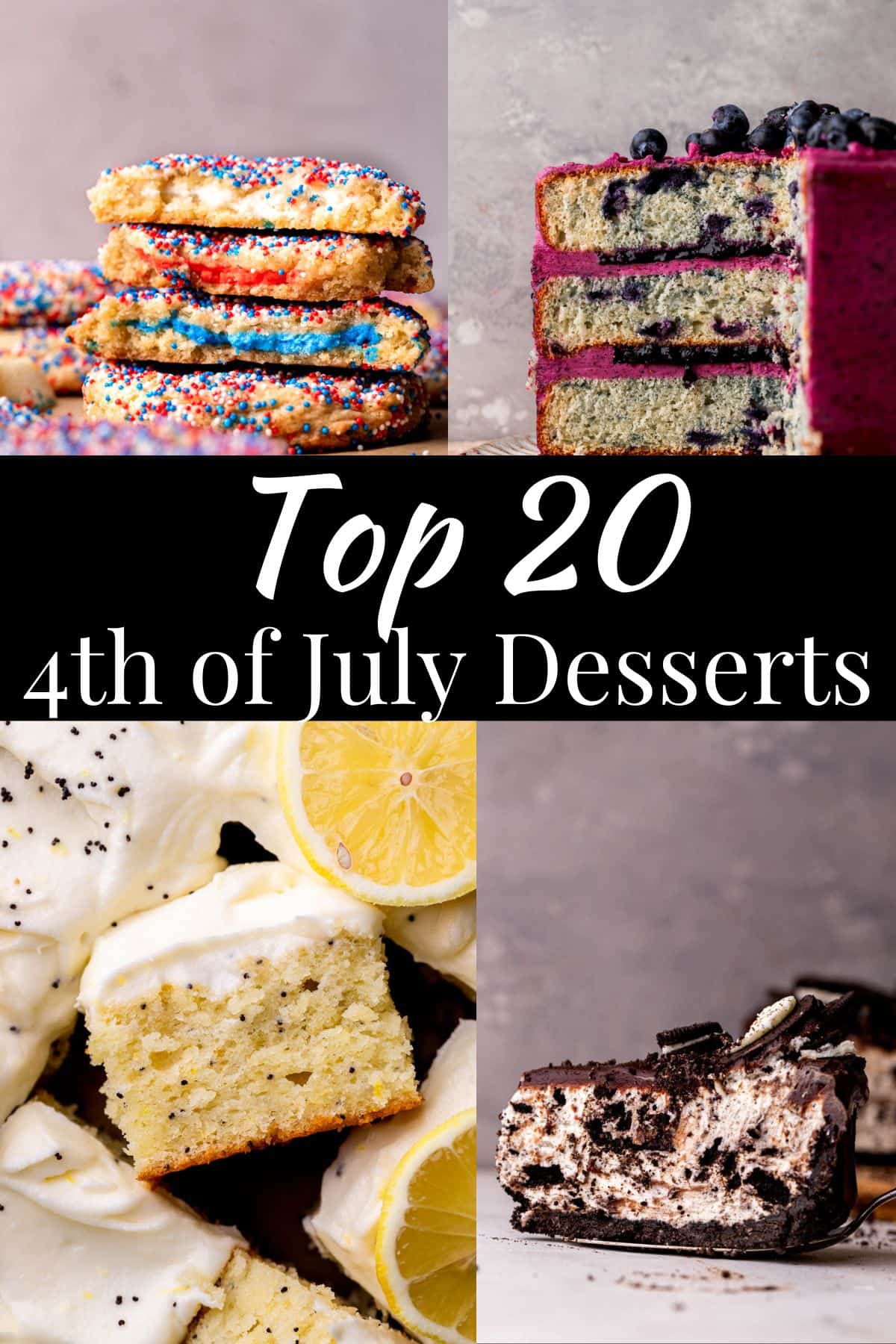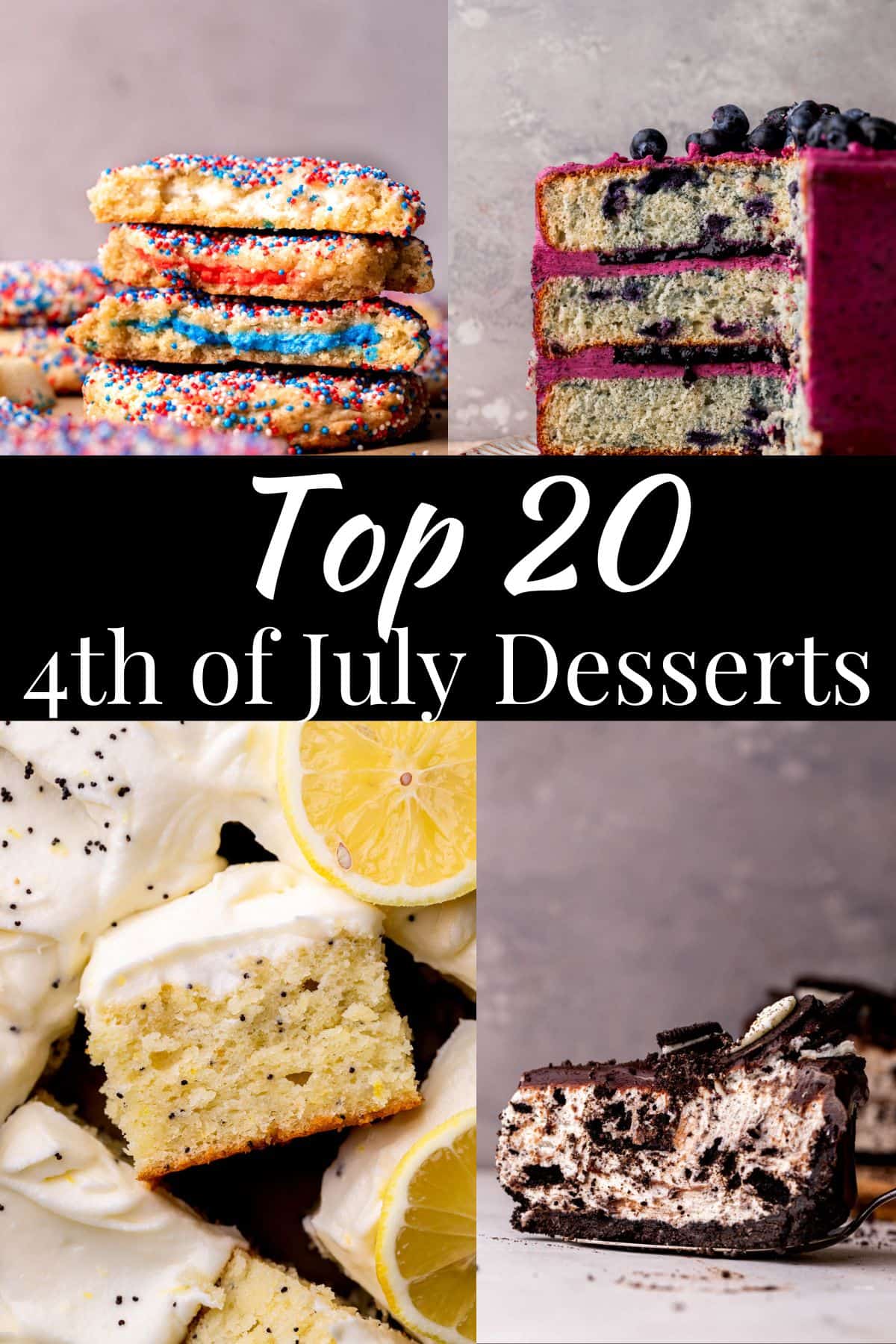 Cookie Recipes
Cake Recipes
Cheesecake Recipes
Brownie Recipes
If you loved any of these top 20 4th of July recipes, make sure to pin this on Pinterest!