The best way to show a dad how much you love him is through his stomach! I am sharing my top 20 picks for father's day desserts. They are all father-approved by my husband and we promise there is something perfect for every dad here!
Here are my top 20 father's day desserts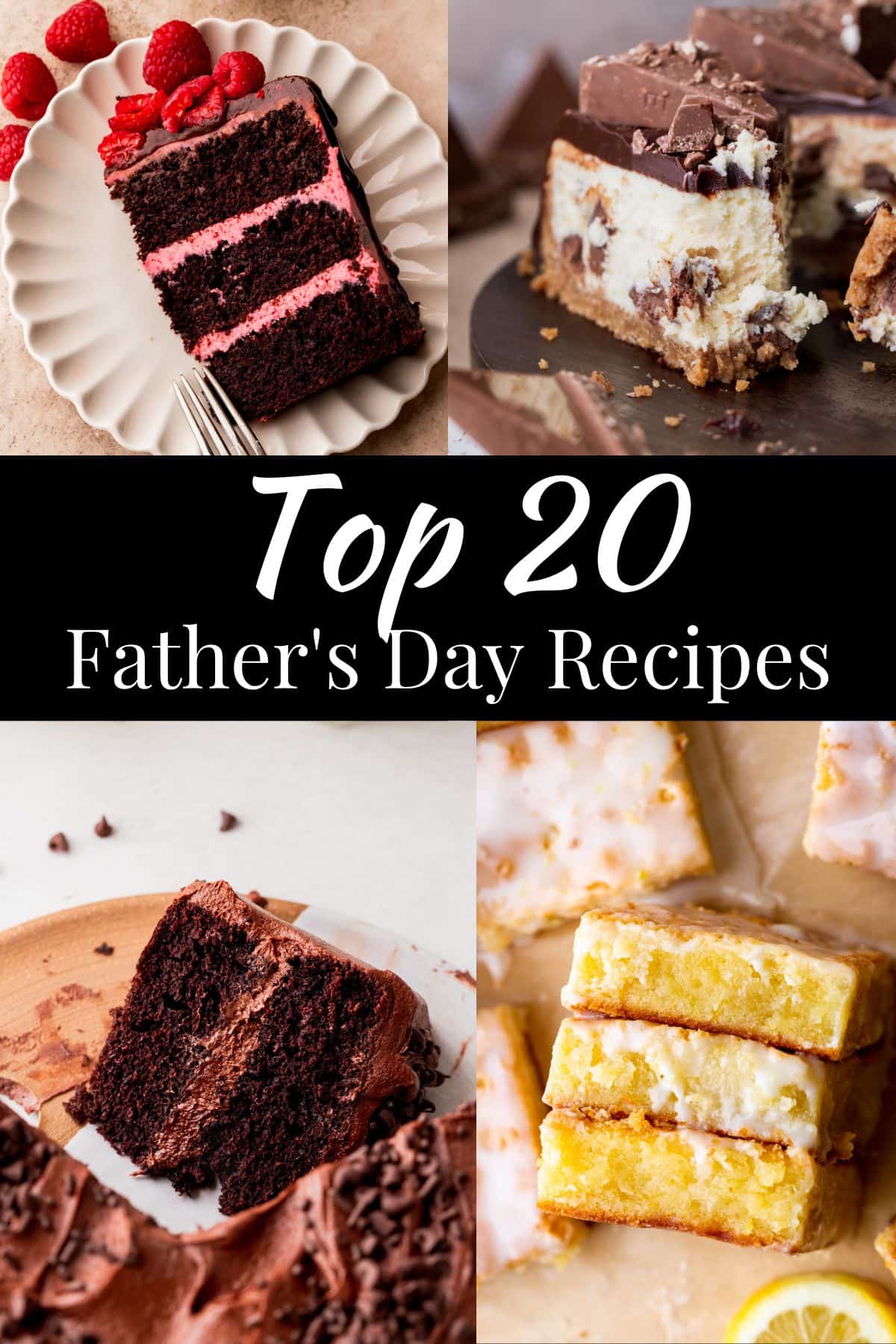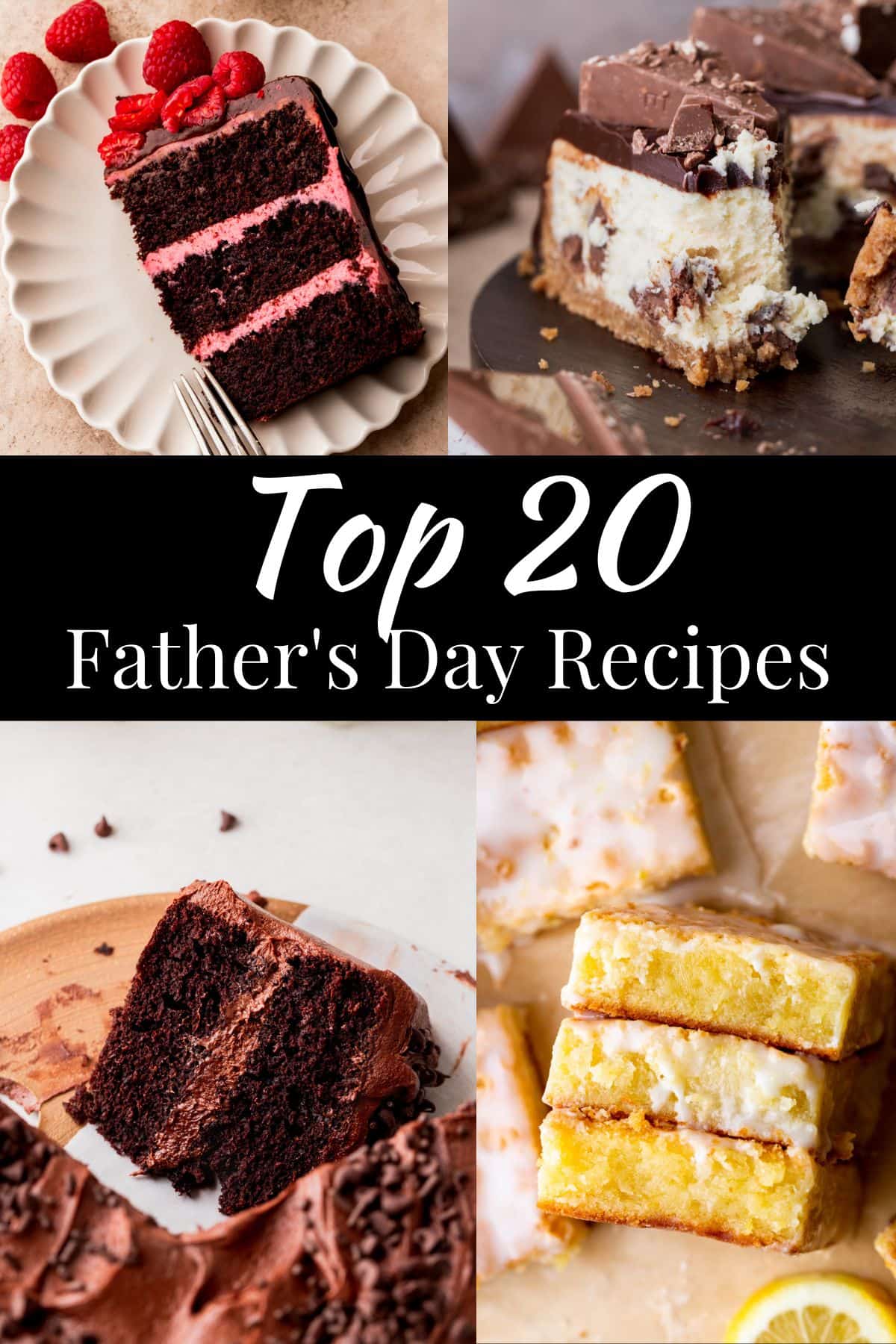 Cookie Recipes
Brownie Recipes
Cheesecake Recipes
Cake Recipes
If you loved any of these top 20 Father's Day recipes, make sure to pin this on Pinterest!