Cheesecake is my specialty, and I want to share my 20 favorite cheesecake recipes. Since cheesecake is the first dessert I fell in love with baking each of these has a special place in my heart.
So here they are, my Top 20 Cheesecake Recipes!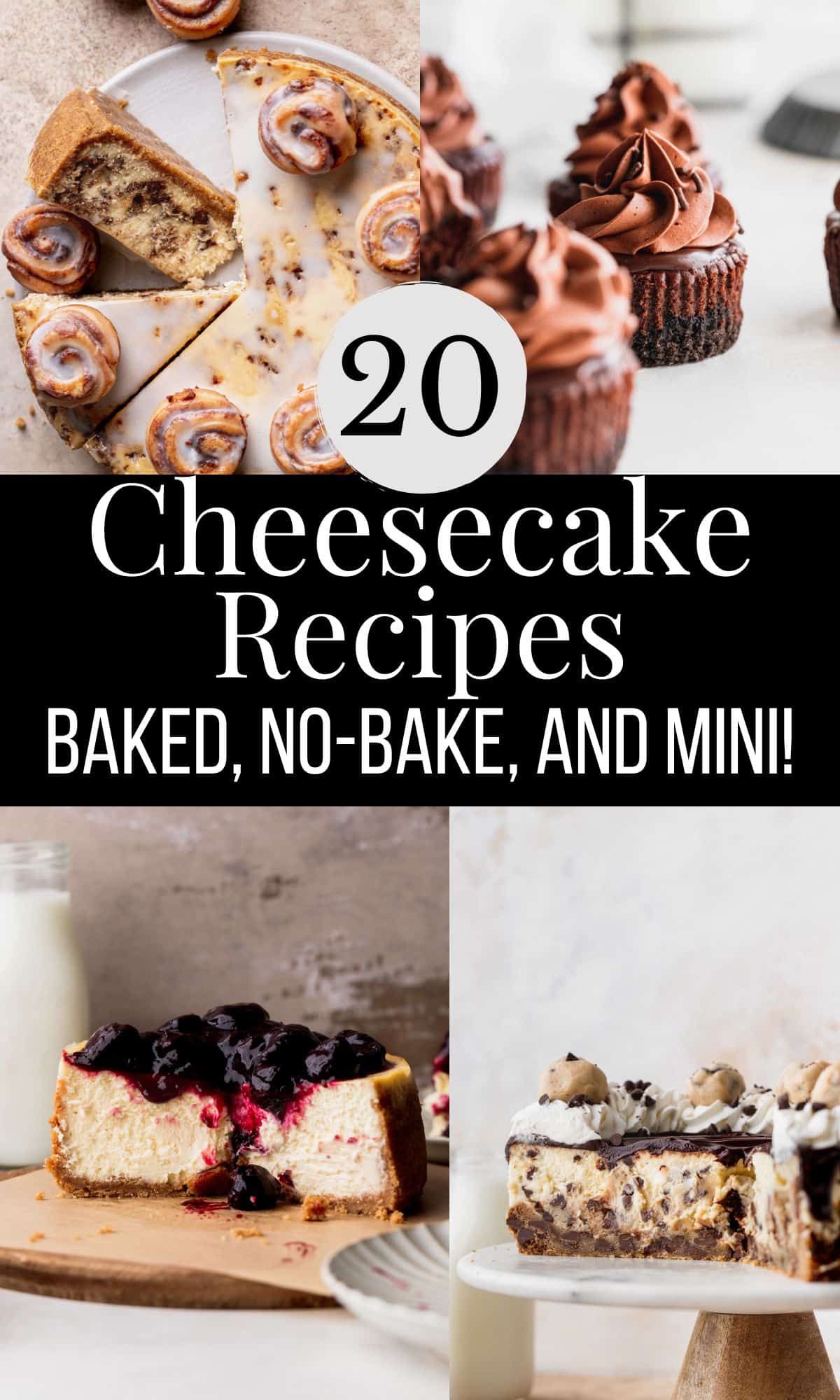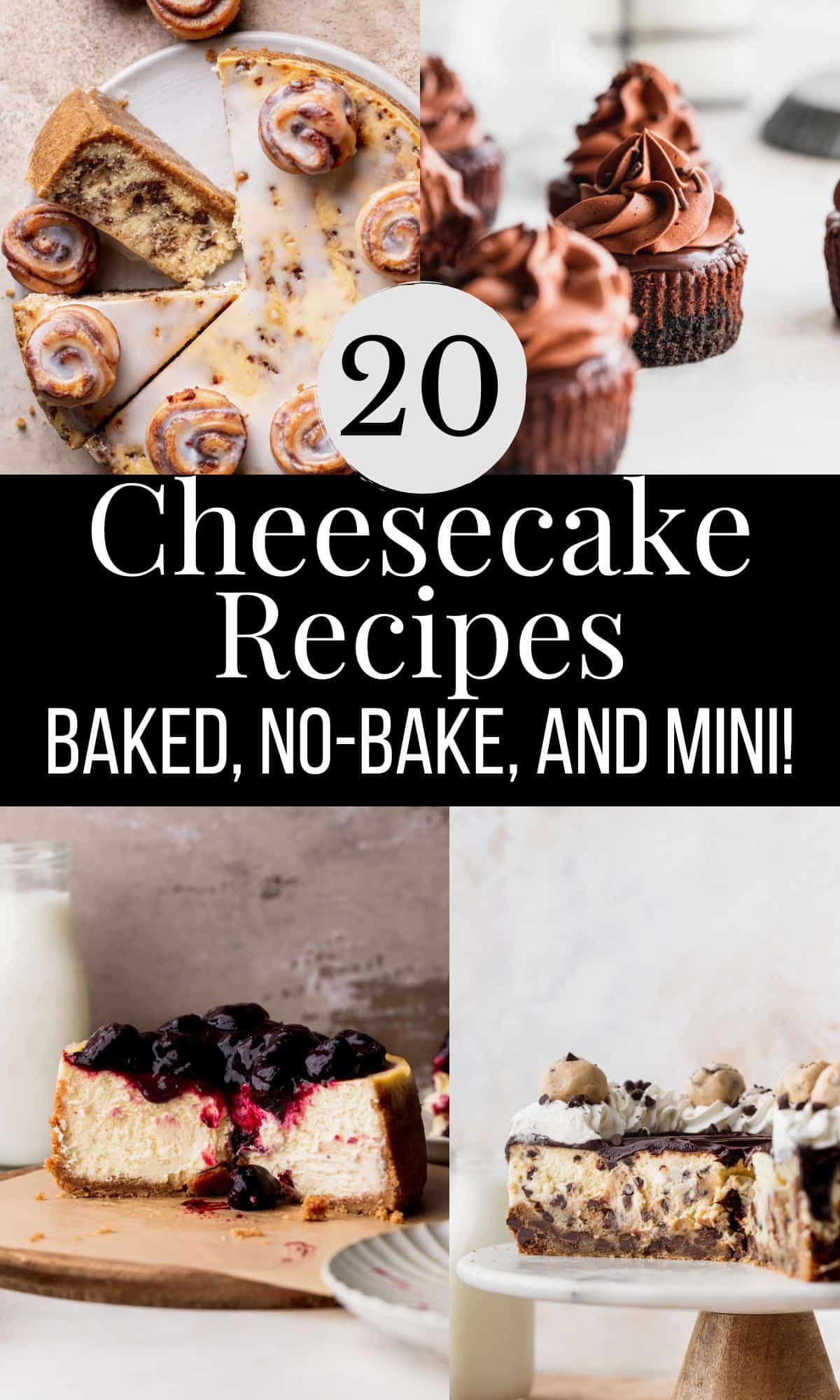 Jump to:
Chocolate Cheesecake Recipes
Variety Flavored Cheesecake Recipes
Alternative Cheesecake Desserts
If you loved any of these top 20 cheesecake recipes, make sure to pin this on Pinterest!